Good Morning, myLotters ! 1-26-18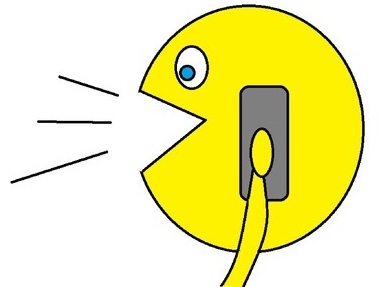 Petaluma, California
January 26, 2018 10:06am CST
Hello everyone on this Friday morning in California ! I'm leaving for work a bit later today. My boss called and said that a bunch of kids are not coming today, so it's not as urgent to be in before eight o clock. So, I have a little time to "breathe" before heading to work today -- which means time to say hello to you all ! I am so glad it's Friday--it's been a busy week ! Still have plenty to do over the weekend, but at least I'll be home. Hope you all have a great day/evening/etc. in your part of myLot land !
6 responses

• Paradise, California
26 Jan
Nice that you get a little more time before work. Sounds like it's been hectic for you. Have a wonderful weekend! Our day is rare lately in that nobody is going to any doctors or for any medical tests, lol. We'll play games and live it up. Our version of living it up, haha

• Ponce De Leon, Florida
26 Jan
Trying to kick this flu in the butt. Stayed home from work.

• Petaluma, California
26 Jan
:( That's been going around work with the kids and the teachers, too. I have been able to avoid it so far.

• Ponce De Leon, Florida
27 Jan
@xstitcher
I was hoping it would skip me, but it didn't. I hope you're able to dodge it.

• Hong Kong
26 Jan
@xstitcher
Good morning too my friend and have a nice day!



• United States
26 Jan
Wishing you a wonderful day and a great weekend too!