Good Evening!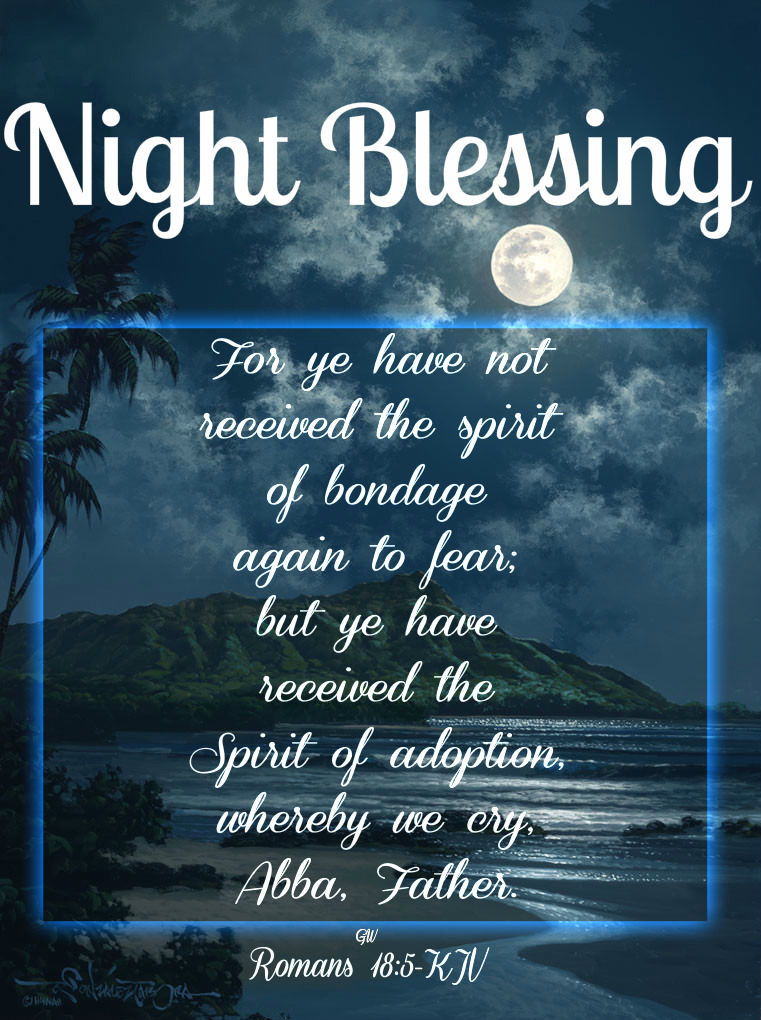 United States
January 26, 2018 6:21pm CST
Hello everyone and how are we all doing ? I am doing pretty good just tired after my long busy day today. I had my appointment at 10am today with the kidney doctor. Everything is good on that point my kidney's our stable but my phosphorus level is high so I have to watch that now and get blood work again next month. I go back in 4 months to see him again. After my appointment we went to Ollie's and did some shopping there. After that we went and had lunch at olive garden. It was my dad and I and we had soup, salad and breadsticks it was really good too. After lunch we did some more shopping. We hit best buy and talked to the spectrum guy there about our internet issues. Our internet speed was a 15 and said our modem was old school that's why we aren't getting good service. So he gave us a new modem and we bought our own router and he also saved us 55 dollars off our monthly bill. We were happy about that. After that store we hit Target and lazy boy where my dad bought a new recliner. Got home around 4pm took care of all the groceries and set up the new modem and router. I love this new internet speed we went from 15-100 and my net is so much faster and the resolution on my TV is alot better also. So all in all it's been a pretty good day. Now I'm relaxing eating a turkey sandwich and watching dumb and dumber 2. Going to have a quiet night at home tonight. I hope you all had a great Friday and enjoy your weekend. Photo Credit: lovethispic.com
7 responses

• United States
27 Jan
I missed my blood wor but I won't be othering. I don't want the bill.

• United States
27 Jan
@Sharon6345
I have to get it to check my levels due to my heart condition.

• United States
27 Jan

• United States
27 Jan
Glad it was a great day. !

• United States
27 Jan

• United States
28 Jan
My internet is around 12 I think but most the time only runs at about half that. It sucks! That's awesome that the guy saved you so much off your monthly bill! Olive Garden had really good breadsticks. My kids and I enjoy stopping in and shopping at Ollies now and then. You never know what cool things you will find.

• United States
28 Jan
@shaggin
right I love ollies. I buy my coffee and get lots of books and coloring books from there for cheap. And yes our internet is much faster now and I'm enjoying it. We been wanting to switch over for awhile just never got to it.


• United States
27 Jan
@Ithink
yes it was a very good day.

• Lenox, Georgia
27 Jan
It sounds like you had a pretty good day!! I'm glad. =)


• United States
27 Jan
@dodo19
yes they can, i am glad I can relax now

• Los Angeles, California
27 Jan
Enjoy the rest of your Friday evening.

• United States
27 Jan