A United Parcel Service driver being credited for saving people in a house fire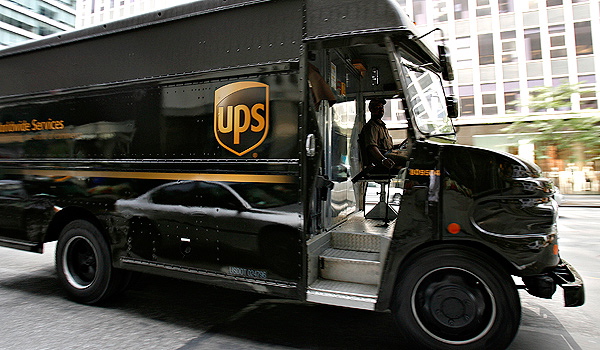 Lake Charles, Louisiana
January 26, 2018 6:25pm CST
I am sure we all know the slogan of the United Parcel Service which is "What can Brown do for you?" United Parcel Service driver Jeremy Brandt is being called a hero for his quick actions on Thursday in Des Moines Iowa when he saw smoke coming out of a house located on Allison Drive. Brandt who is in the middle of making deliveries of packages in the area then went to the front door to alert anyone who was inside the home to alert them that their house was on fire. The gentleman who was inside the home was asleep at the time. However when Jeremy managed to get his attention, the gentleman picked up his son and ran out the front door. Jeremy then went inside to save a dog that was inside the burning home. The two males were able to leave the home alive as well as the dog without having any serious injuries from the burning home. After everyone in the burning home was safe and sound, Jeremy went on to his delivery routes. The Des Moines Fire Department is investigating the cause of the fire at the home on Addison Avenue.
3 responses

• Los Angeles, California
27 Jan
Quick thinking on his part.

• Lake Charles, Louisiana
27 Jan
That is true since he was the right place at the right time.


• Lake Charles, Louisiana
28 Jan
I am sure that the UPS in Des Moines will reward Jeremy for doing his job of saving the lives of two people and their pet dog.

• United States
27 Jan
Jeremy is a real hero, and he went the extra mile by saving the dog too.

• Lake Charles, Louisiana
27 Jan
That is a true hero indeed since Jeremy saved the life of two people and their pet dog.