Mezzanine Foyer - images of artistic expression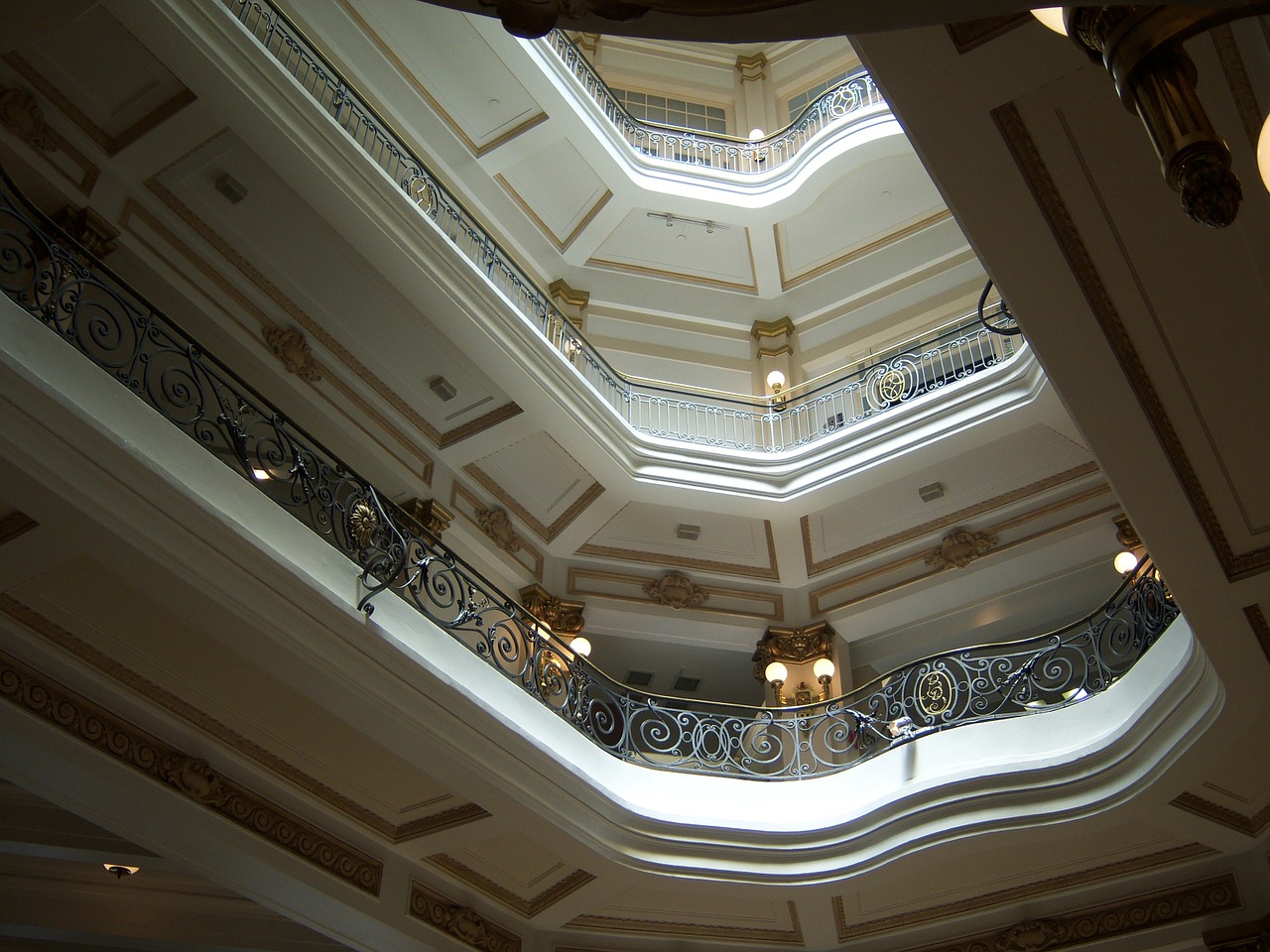 Dallas, Texas
January 29, 2018 7:26pm CST
The image of this post is amazing. Where do you think it is located? Brasil. https://www.pixcove.com/skylight-casement-mezzanine-entresol-centro-cultural-banco-do-brasil-sao-paulo/ There are several examples of what a mezzanine foyer looks like. I wanted to share this link to show a nice image to all who might read this post. (from Kempinski Hotel Grand Arena Bansko) You need only open your eyes and realize the wonders of man's architectural masterpieces of the imagination and know that there isn't anything that can not be achieved once a person has put his or her mind to placing the first line on paper and from there the sky is the limit.

With its spacious layout and multi-purpose adaptability, Mezzanine Foyer is the ideal place to host various events and functions.
2 responses

•
30 Jan
Truly beautiful architecture. It's amazing how the human being has learnt to place art even in buildings.

• Dallas, Texas
30 Jan
Yes, when people go traveling, they need to stop and smell the art and architecture and get off their mobiles just long enough to take in the atmosphere. I would love to see the things I see on camera in real time but if not for the images I see online, I would be deprived of some of the wonders that others are so good to share with all of us.


• Dallas, Texas
30 Jan
Yes. Quite exquisite indeed!