I'm glad to be back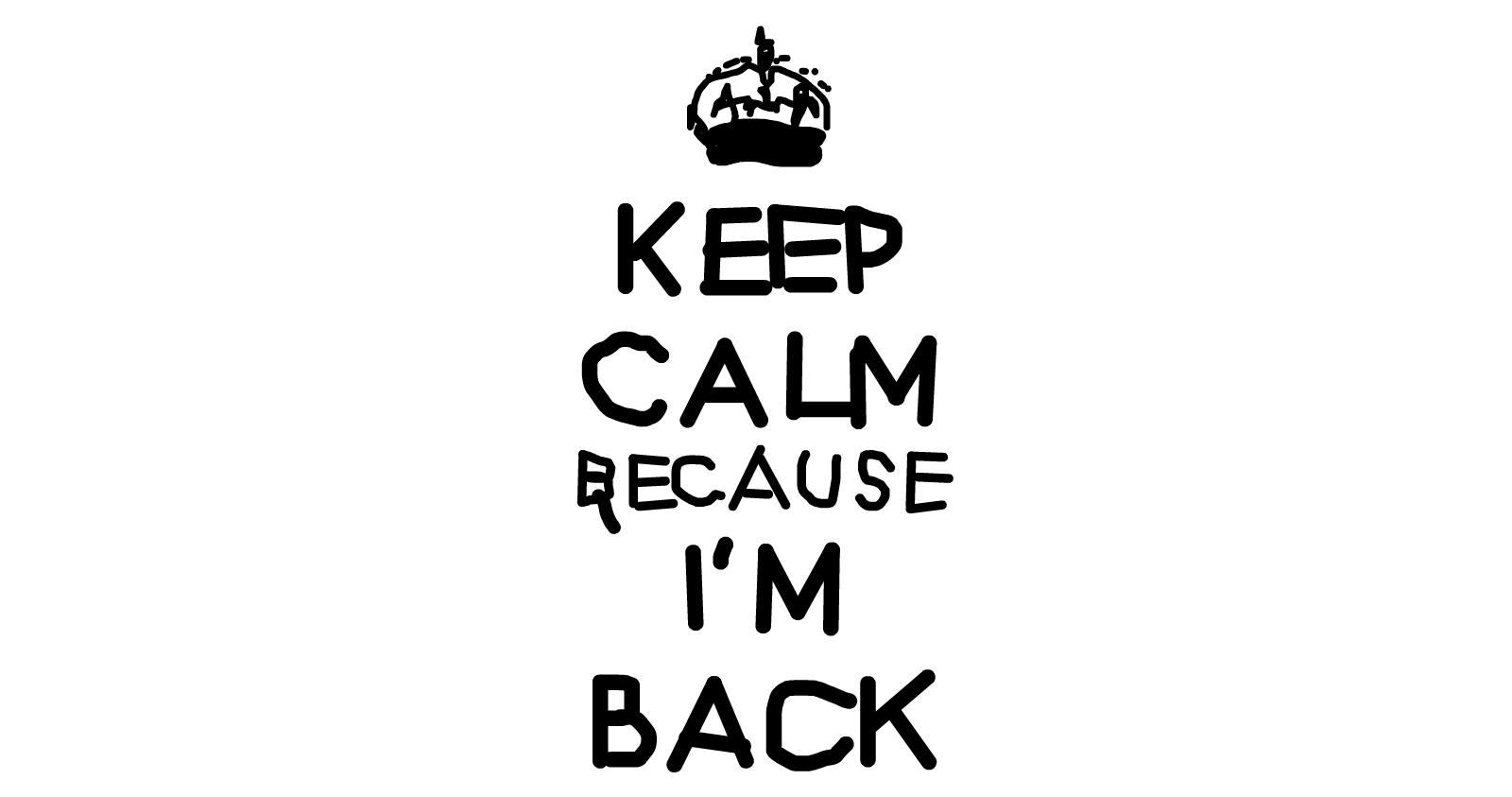 Leicester, England
January 30, 2018 5:37pm CST
While reading messages in "another place" I saw a mention of MyLot. I thought - "that sounds interesting, I wonder what it's like". I started the process of joining up and soon realized that I had been here before and still had a live account. So I'm back - having been away for something like two years! I posted a new discussion and got lots of responses, so I reckon I'll hang around a bit longer!
9 responses

• Cuyahoga Falls, Ohio
31 Jan

• Leicester, England
31 Jan
Thanks, Kristen. I can see that there are going to be plenty of opportunities to make new acquaintances!

• Moses Lake, Washington
31 Jan
Good to have you here again.

• Leicester, England
31 Jan
Thanks! I'll have a good round and see if anything has changed.

• Philippines
31 Jan
Welcome back. I know you don't know me that well because I'm a newbie here.


• United States
31 Jan
Welcome back!! Glad to have you back.