A hug is a sweet thing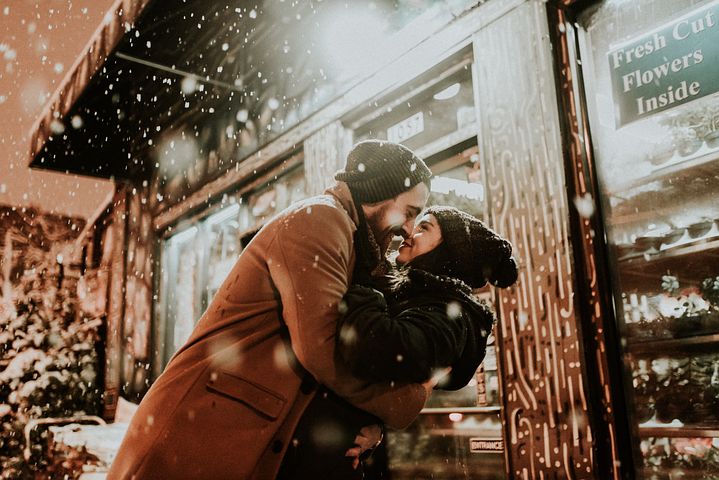 Nigeria
9 responses

• United States
31 Jan
Glad you two were able to bond. I hope he gets to come home again to reunite with you soon.

• United States
31 Jan
@mydanods
Oh I see. I hope you will be able to travel to see him in the future =)

•
9 Feb
It is very hard to say goodbye.

• Abuja, Nigeria
2 Feb
I was tutored that hug and kiss reduces BP, high blood pressure by medical students, how true is that? Please contributions/suggestion

• Toccoa, Georgia
31 Jan
I am glad you two had a good, happy reunion.

• Trinidad And Tobago
31 Jan
it's good to be emotional and be able to express it. That's very healthy. You are obviously close to your Dad.

•
31 Jan
Wow,love between the son and Father,it can be unspeakable.is he going for long?


• Philippines
31 Jan
Well, he will leave knowing that you love him. Good for you because he is a very loving father.

• India
31 Jan
oh yes, especially with our loved ones