My hospice supplies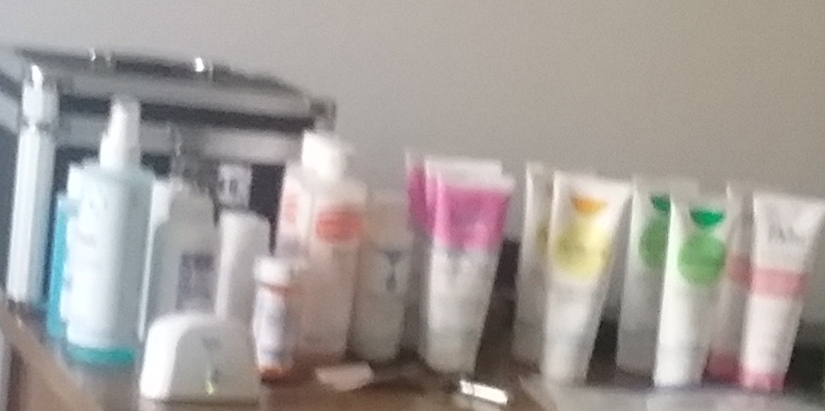 Commerce, Georgia
January 31, 2018 8:06am CST
I just took a picture of all of my hospice skin, bathing and hair supplies. I was studying it last night and I figured it's at least 150 dollars I don't have to pay for. All my meds are free also. I have other things that aren't in the photo. I have 2 packs of hospital exam gloves and 3 packs of body wipes which come in 240 count. I feel so fortunate to have the support I have. My hospice CNA is a blessing to me also. She does what I need done. My daughter will be gone today so my CNA will just come in. I can't get up to my WC today because I can't be left up alone. So, how is your day going?
6 responses

• United States
31 Jan
My day is ok here for a change. I am working on stuff right now. I was delivered gloves the other days. I wish I could get the wipes.


• India
31 Jan
That sure is nice that you do not have to pay for them. Hope that the CNA came on time.

• United States
31 Jan
Glad you are able to have the things that you need with out the burden of having to pay for it. Glad you have a good CNA. My day is going well. Got some laundry done. Going to make some supper in a bit, rest and go to church this evening. Hope that you have a blessed day.

• Philippines
3 Feb
You are very lucky then. A lot of things to thank for and a lot of reasons to be happy. Hope your doing better.