Gratitude Challenge Day #962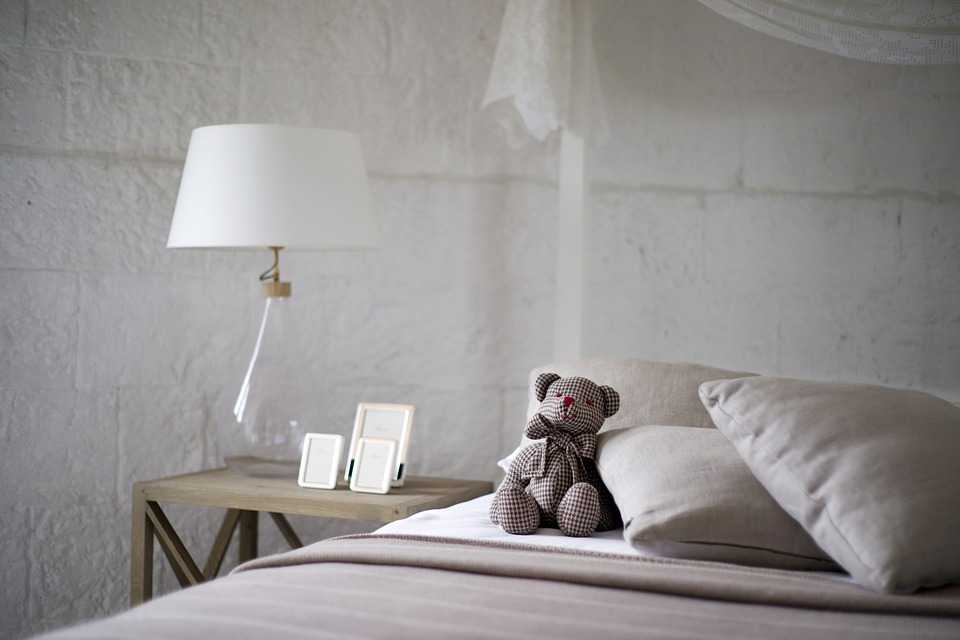 United States
February 1, 2018 11:17pm CST
Hellooooo. I was gonna post this tomorrow, but I decided to post it now instead, so here's my latest Gratitude Challenge. 1. Work was a little slow today, but I still got in a few orders. My writing week could've been better, but it also could've been worse. 2. Today was payday from Zerys, and tomorrow is payday from Textbroker. 3. Watching the new IT movie with some of my family. We started watching it on Saturday, but everyone was too tired to finish it lol. 4. The fact that I don't have to worry about drama when I log into social media sites. I just talk to my own friends and mind my business. 5. I'm going to bed earlier than I have been this week. I just can't do another super late night. So I'm not sure if I'm going out tomorrow or not. I'll try to be around to read, interact and go through my notifications, but I may not actually make a post. Anywho, you all have a good night/morning, and a great weekend, and take care. :) Photo Credit: Pixabay.
3 responses

• United States
2 Feb
I second #4. How did everyone like the movie?

• United States
7 Feb

• United States
12 Feb
@Courtlynn
Neither do I. Maybe it's fun for them. I'd rather not deal with any of it.


• Philippines
2 Feb
you take care too. Stay blessed.


• Roseburg, Oregon
2 Feb
You have a lot to be grateful for. I hope you have a good weekend.