My lunch for today - Vegetable Tom Yum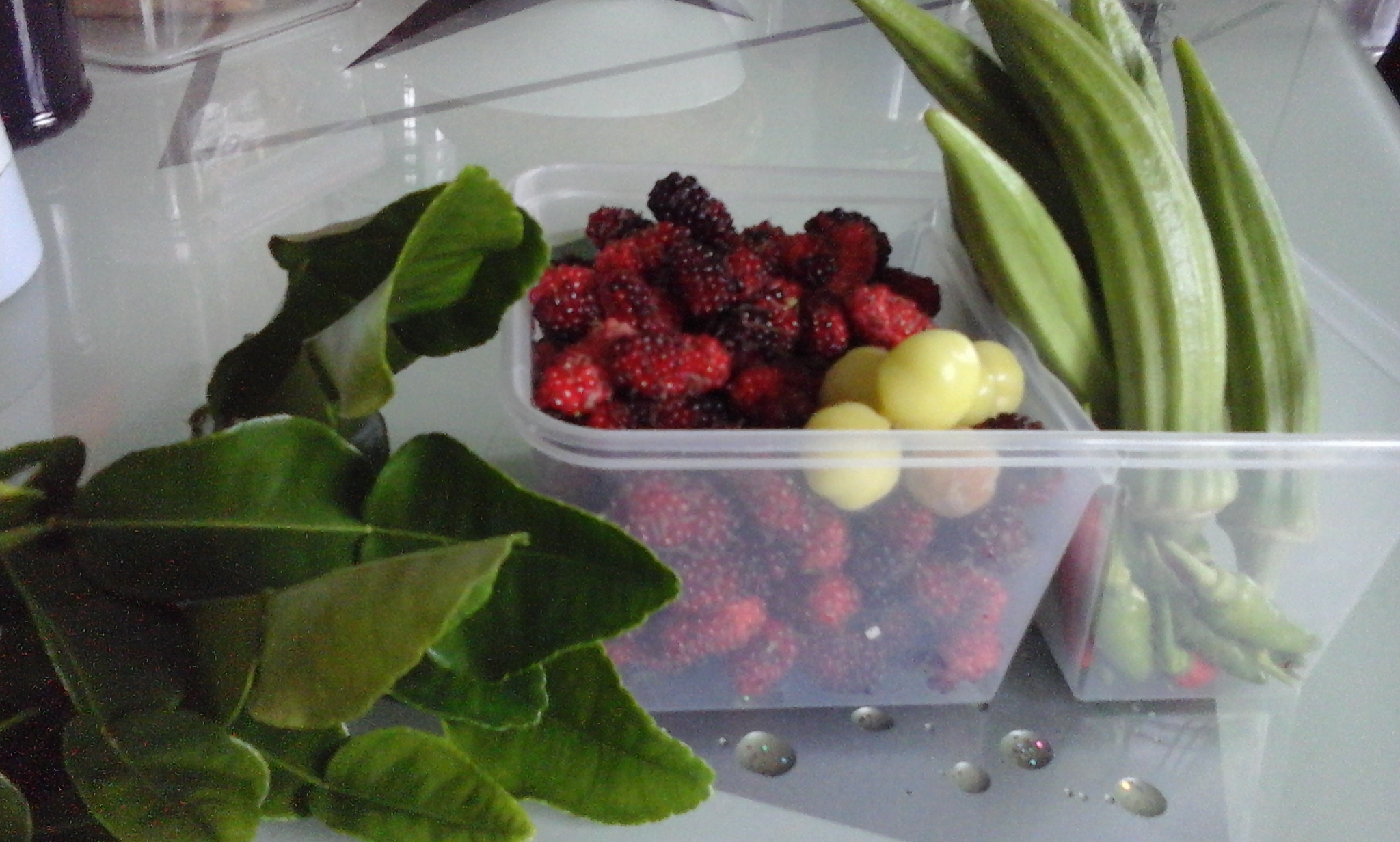 Malaysia
February 2, 2018 2:42am CST
Earlier this morning, I collected a handful of okra beans from my tiny garden along with some keffir lime leaf and bird eye chillies. I have some tom yum paste ready, so cooking it is no fuss. Having an edible garden sure is a good idea, and I am glad I have it. All efforts seems like nothing compare to the outcome. Everyone, let's start gardening your own edible garden yourself.
6 responses

• Philippines
2 Feb
im glad youre happy on youre garden.i missed our garden before

• Malaysia
2 Feb
Thanks. Gardening is such fun, right? I hope you may start one again someday.

• Philippines
3 Feb


• Malaysia
2 Feb
Yeah I enjoy it. Hope you may have an edible garden on your own soon!


• Malaysia
2 Feb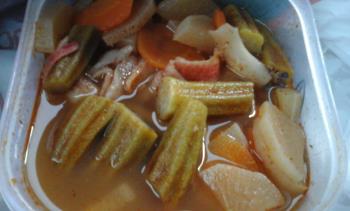 Yes, that is true. But by no means am I an idealist. I simply run out of protein today.


• Roseburg, Oregon
2 Feb
That is great that you have a garden. We had tomatoes last summer the only thing that came up.

• Malaysia
2 Feb
Yeah I get it. Not all plant can agree with our local climate. We can only makes the best out of it. Like myself, I tried planting tomato before, to no avail. They just can't tolerate the heat here. So I stick to local plant.

• India
2 Feb
I like gardening..what all you have in your garden

• Malaysia
2 Feb
I prefer planting edible plant or herb-related shrub. For now I have ocra, king's salad, pandan, bird eye chilli pepper, turmeric and pumpkin.

• Philippines
2 Feb
Wow. I dreamed of having a garden full of edible foods. But we don't have a lot/space for that. So sad.