How Important Is Unimportant!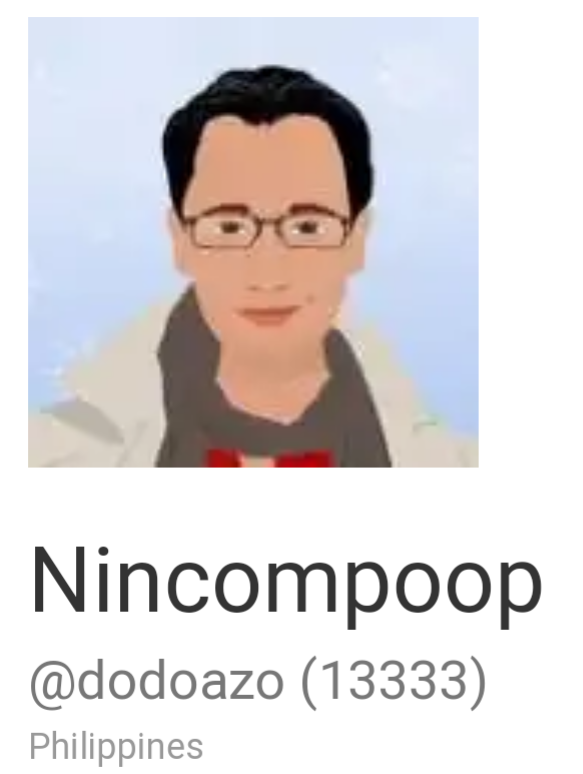 Philippines
February 2, 2018 5:37am CST
Trivia: 13333 Just for fun. You may not be interested with this, but this is how meticulous I am. Everyone has his own style. Thirteen has played a vital role in my formative years and even as long as I live. I consider that number as my lucky one. Thirteen is the date that I was born together with my wife. Thirteen constitutes the composition of how Christianity evolved. That's the primitive Church was composed of the 12 disciples and Jesus as the "corner stone". 13,333 posts/discussions or whatever have in anyway inspired me particularly here in myLot. This is unimportant to you but for me I am happy about.
7 responses



• Philippines
3 Feb
Thirteen was probably more relevant because of Friday the 13th - the slaughter of the Templar Knights.You must be lucky that you have the same day of birth with your wife.

• Philippines
3 Feb
@dodoazo
You're lucky to have the same birthday with your wife.

• Philippines
3 Feb
@Letranknight2015
That's a synchronous burthdays we have; that's the same month, the same date, and the same year.

• India
3 Feb
I do occasionally peep into my activity here although for many it is not important. I have no target but it kind of satisfies me that I am one among those who have high scores here.

• Philippines
3 Feb
@allknowing
Thanks. I am happy for that.


• Green Bay, Wisconsin
2 Feb
We all have things that are going to be more important to us than others. I'm glad 13 is important to you. It is to my older son as well. He was also born on the 13th.

• United States
2 Feb
I actually pay very little attention to detail, but glad you enjoy doing so.