Good Evening, myLotters ! 2-2-17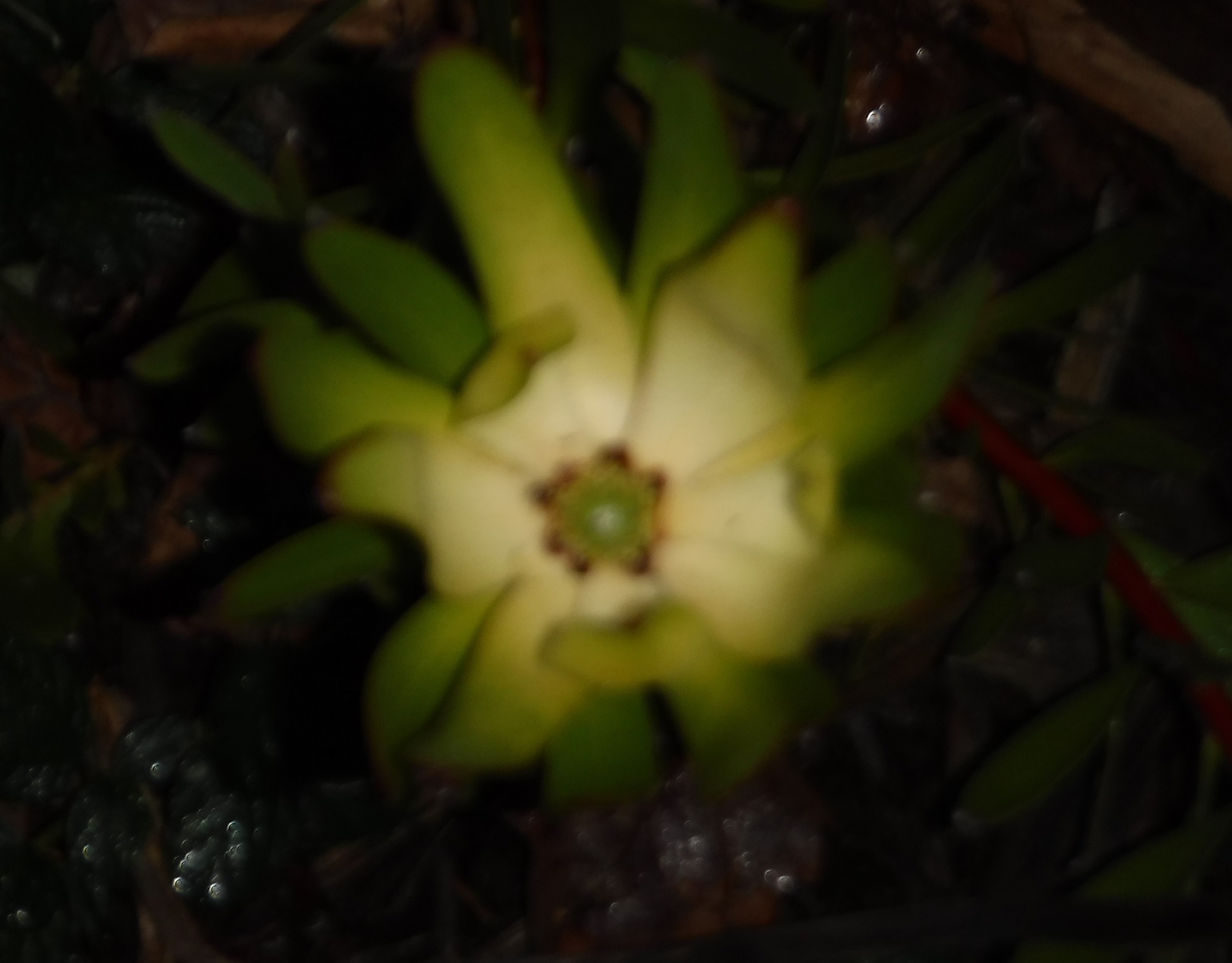 Petaluma, California
February 2, 2018 8:17pm CST
Hello, all ! Well, today I pretty much lost my voice, plus some other stuff that I won't say here 'cause I don't want to gross people out--together things make me think I'm coming down with bronchitis--or have it.

Some of my symptoms remind me of the last time I had it. I hope to make a doctor's appointment tomorrow. So very glad the weekend is finally here. I hope to get some things up on eBay this weekend. Hope you have all had a super day/evening/etc. in your part of myLot land !
4 responses


• Petaluma, California
3 Feb
Thank you,
@Courage7
! I sure hope to as well.


• United States
3 Feb
@xstitcher
Welcome. Its been very bad this flu season, all sorts of mutations.

• United States
3 Feb
I've had bronchitis and it isn't fun. Hope you feel better