No Service Charge on Personal Savings Account. Agree or Disagree?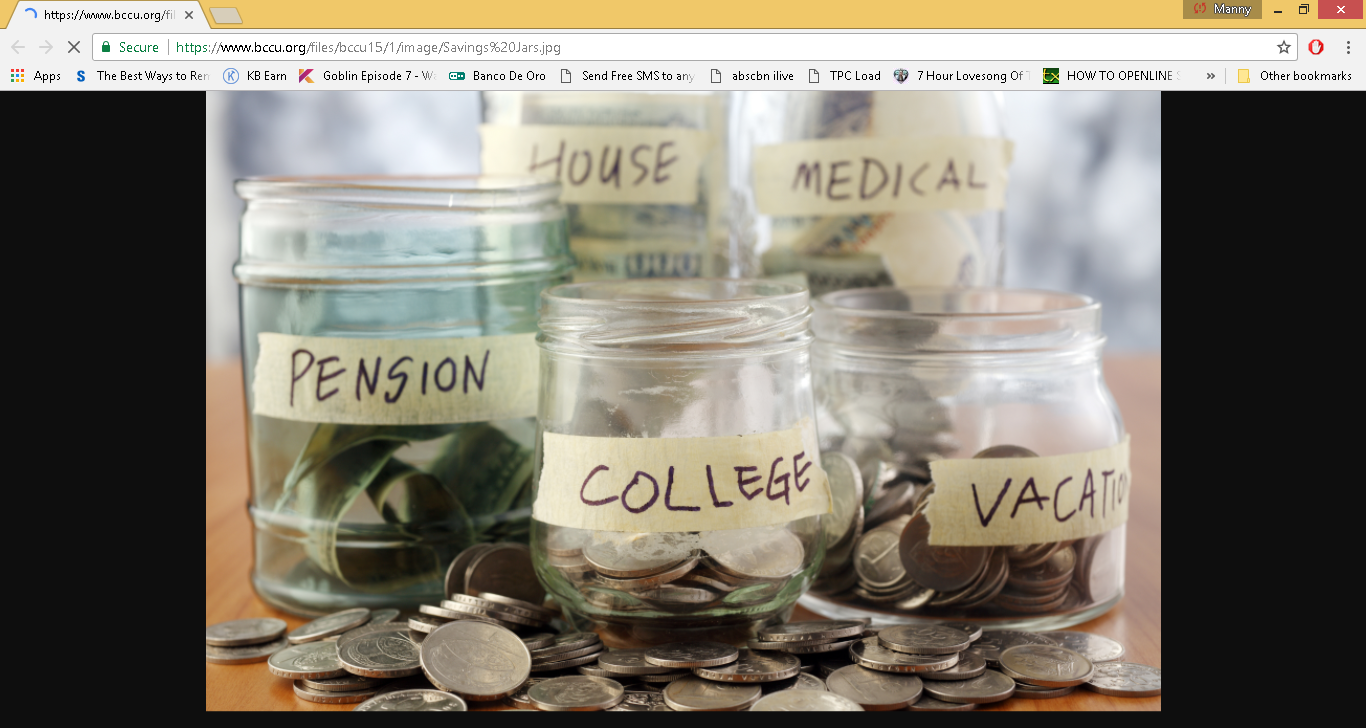 Philippines
February 3, 2018 9:09pm CST
Good day Everyone, Its Show Time, We know that money needs to put somewhere safe or if someone has a lot of coins or paper bills will put in the bank right? Yes definitely however when it comes to their policy called Monthly Average Daily Balance, if your minimum daily balance is not reached or if you always cash in or cash out the exact amount within 30-60 days and you did not maintain the balance then will deduct your current balance called Service Charge Fee. How about when in times of emergency, still intend to make service charge fee? Then what's the point of creating personal savings bank accounts for free then? This bank company deduct our balance little by little until it closes. That's lame business strategy right? I'm disagree on this. What do you think on their policy? It's better or not??? Let me know in comments section. Thanks. Have a great day and Happy Weekend...
8 responses

• Philippines
9 Feb
I've watched news saying that President Duterte will change policy in banks that there must be no service charge or maintaining balance to encourage ordinary people to save in banks.

• Philippines
9 Feb
Yeah we know that, but BDO and other banks is persistent and ignoring the policy. I have experience many times to get charged. I don't get it why would you charge if you create account for free. Is this some kind of bait? Hahah. Sounds fishy going on...

• Philippines
9 Feb
@miketagz
Well, let's see what's gonna happen if they keep ignoring Duterte. Hehe, I think it's not official yet they have to legalize it first before they can change their policy.


• Germany
4 Feb
Yes I disagree and got a lot of bad experience with most banks there in the Philippines where those little pennies can help a person buy some food but can`t because it forces you to maintain with them otherwise they will get it from you


• Philippines
8 Feb
@m_audrey6788
I was planning to move my money. Scared to charge again.



• Philippines
4 Feb
It happened to me loosing vast amount of money a decade ago with PS Bank because of the charges, forcing me to close the account. Then back in 2008 I've registered for a Debt Account in Union Bank. Then recently with a debit card with MasterCard/Western Union. I'm not going to for other banks.

• Garden Grove, California
4 Feb
ot suppose to chargetjey say so


• Singapore
25 Mar
yes and in Singapore, they will not charge you if you are a minor.

• Singapore
25 Mar
@miketagz
I cannot remember about the elderly part. I suspect yes

• Philippines
4 Feb
They only deduct when you don't make the average minimum daily. I don't disagree nor do I agree. It has always been the banks' policy and we are made aware of this even before we open an account. Other banks offer atm with no minimum balance. So you also have a choice to get that one.