Late from a traffic jam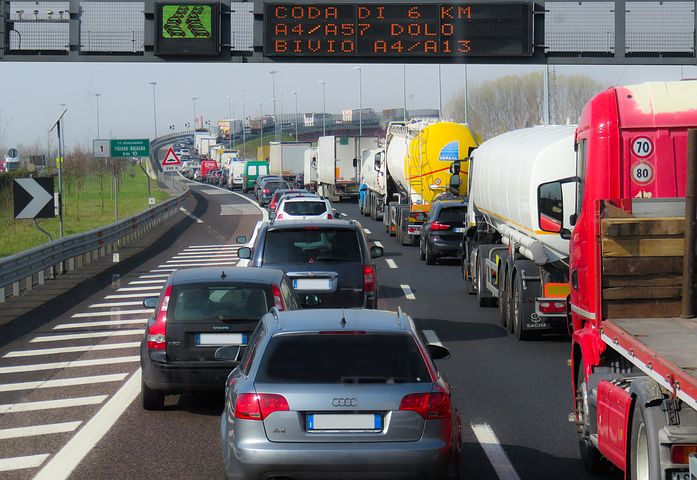 Nigeria
February 4, 2018 1:32am CST
Yesterday was Assembly day. An Assembly is a gathering by Jehovah's witnesses, fairly large gathering, to discuss the Bible and listen to encouraging experiences. But we arrived there angry; we arrived late. Why? Because some high school was using the road to hold a marathon race. Marathon race in a public highway? That's what you get here in Lagos. The disregard for others is gross. The police did nothing about it. So, we arrived late and tired from the traffic jam. Have you experienced a traffic jam that made you late? What do you say about traffic jams in broad terms?
4 responses

• Green Bay, Wisconsin
4 Feb
We have marathons several times a year for different causes. If I need to go somewhere, I find the route they aren't using to get to my destination.

• Green Bay, Wisconsin
4 Feb

• India
4 Feb
This is not right. Schools and colleges are allloted with grounds, they should use that! Did any one inform police about the same?

• Roseburg, Oregon
4 Feb
I can see why you would be angry.

• Philippines
4 Feb
Yes, in Manila a very busy metropolis especially along Edsa Road, is always on traffic. That is why, those with cars would rather take the Light rail Transit in going to their offices, which can also take about 30 minutes because of the long lines of those wanting to take the ride to their offices. But that's okay, compared to the more than an hour traffic. That was indeed gross, that the marathon was done in a busy street.