The two white witch took the black witch's help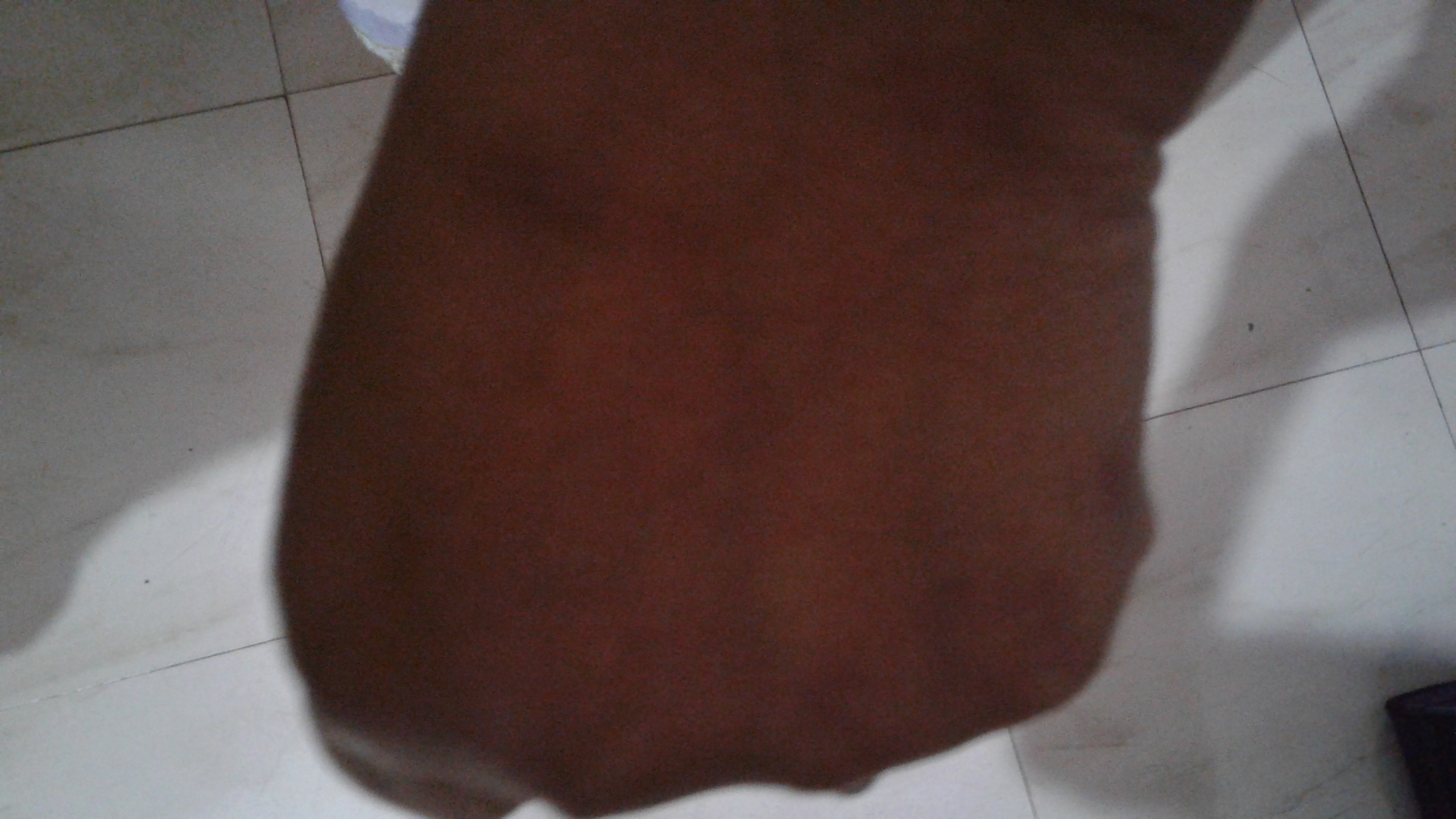 Raurkela, India
February 4, 2018 9:56am CST
The two white witches who stay next door as my neighbours in G4 quarter and claims themselves to be pious had to go the black witch who say they only wanted to break my stubborn attitude( taking back the complaint lodged against them which was illegal discharge of sewerage water towards my house and writing an undertaking for the wizard). This was just a plea they wanted to end my life and therefore started injuring my hands grievously(a deep knife mark). which they thought to be equal as sucking my blood but then I had no idea about such a way. I had heard only about it in fairy tales in my childhood at schools. The picture of one wound I am loading. I am not allowed to sleep ever since the last eleven months.She keeps giving a strange feeling of beating me up. She says she has a doll who she beats up and I can't have a wink of sleep the whole night. It happened last night too. The pious witch, the younger daughter-in-law of the family. Her wicked husband is boosting her courage and the black wizards audacity from the time of complaint that I lodged with the SP(Superintendent of Police).
8 responses

• Chile
4 Feb
Surround your house with sea salt. Do not place it near plants though. I wish I could help you. I am a witch but I live too far away.

• Raurkela, India
19 Feb
Do people come to you to kill other people?

• Chile
20 Feb
@aninditasen
Nope. I´m not that kind of witch


• Raurkela, India
20 Feb
@marguichaWhat
do you do. Can you please explain what kind of witch are you?


• United States
4 Feb
Are there others in your country that you know that might be able to offer you some advice?
@VANDANA7
are you familiar with all of this?

• Raurkela, India
19 Feb
The villages and slums of our country are mostly infected with witchcraft in our country. I hope to be successful to bring out some law with the help of the judiciary of my country citing my sufferings.

• India
20 Feb
@aninditasen
I can only salute you dear Indian lady. It is a tough call and your life is definitely at risk. Not only yours, but those of your loved ones as well.


• Trinidad And Tobago
9 Feb
Hope you get help soon. Sorry to hear.

• Raurkela, India
19 Feb
I don't know but my problem persists. The white/brown witch of G/4 is an expert actor. She keeps saying that she is suffering for me and does not know when she injures me.


• Raurkela, India
19 Feb
Be optimistic and wish I can get through it.

• United States
4 Feb

From Association of Independent Readers and Rootworkers Jump to: navigation, search AIRR Readers and Rootworkers Who Perform Protection Work for ClientsMs. Melanie -- BalthazarLou FlorezMiss Aida -- Papa GeeKast ExcelsiorJon Saint Germain -- Sister JeanMom

• United States
21 Feb
That's a bad and dangerous way to live. Hope you can get some help.

• Raurkela, India
21 Feb
I have to help myself then I will do away with this type of practice.

• India
20 Feb
The scientific me would call it bluff but I have seen too many weird and unexplained stuff to deny such things happening. We have had our fair share of it and still suffering. No one has been able to "cure" it till date.

• Raurkela, India
20 Feb
We can use both the spiritual and the legal means. Sitting with a negative attitude will not solve the problem. We have to find out a way and I wish I can do that.

• India
20 Feb
The best way is hire some detectives...two different detectives and find out about these witches. I do not believe it is possible to beat dolls and hurt another person. That is hypnotism at work, and the more you believe in it, easier it becomes for them to hypnotize you. Tell yourself that every time you scratch yourself or hurt that person touching the doll is vomiting or is being beaten up badly. Things will automatically improve. Do not give them the satisfaction of suffering. Tell them funny last night I slept well, and saw you hurting the doll, I scratched my hand and it pained, and no sooner had I done that, you were caught by the police. May be it is a warning from your deities. Bluff that you knew something like that when you were young. Somebody protected you. Let them struggle. The funny part is, they are such believers in their craft that they would believe you.