Trump Said Democrats Are TREASONOUS For Not Applauding During SOTU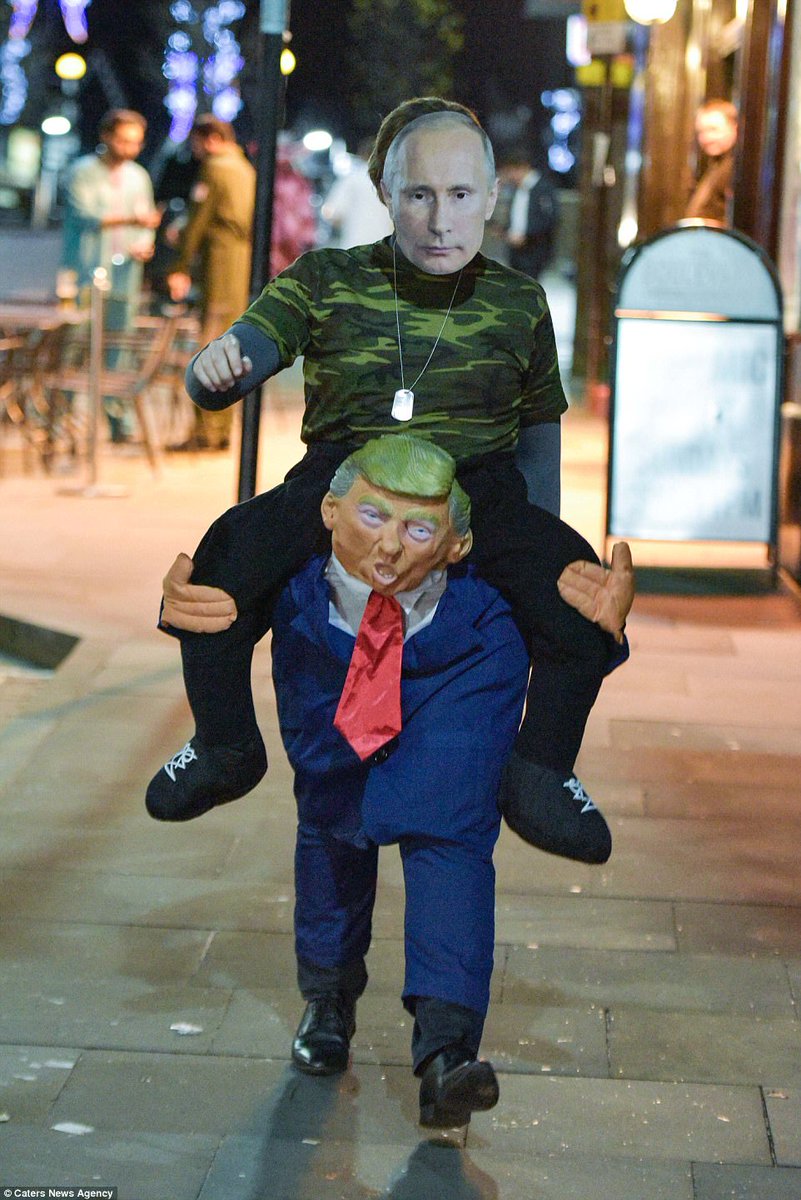 United States
February 5, 2018 6:01pm CST
I can assure everyone this isn't me "nitpicking" at poor Donald because I "hate him so much". This is me filled with amazement and anger that the so-called POTUS has basically accused duly elected members of Congress who didn't stand and clap for him of a CAPITAL CRIME. Let that sink in for a few moments... Treason is punishable by death. Donald Trump said nearly half of our U.S. House and Senate members are "Unamerican" and TREASONOUS. He's apparently never watched a SOTU Address before since they've all been full of applause lines where one side of the aisle stands and the other stays seated for the most part but never before has the President accused those who didn't stand of being traitors to their country. Given the mood in the country today he's lit a fire that could be very dangerous.

President Donald Trump on Monday suggested that Democrats could be guilty of treason because of their reaction to his State of the Union address. Trump complained during a speech in Ohio that Democrats had not applauded during his State of the Union. The p
3 responses

• United States
6 Feb
I was actually just going to write a post about this. Now I don't have to!

He is legit INSANE. He wants to be a dictator so badly. He's got HALF of that word down pat anyway! For a president of the United States to actually verbalize these thoughts out in public is SO SUPREMELY HUMILIATING to us as a nation. I don't understand how anyone can still support this psycho.



• United States
6 Feb
Trump's actions with Russia are treasonous. He knows that Republicans remained silent in applause when Obama gave his State of the Union. Trump's charges are slanderous and idiotic. That is par for the course with Trump.

• United States
6 Feb
Trump is a child that needs praise for whatever he does because even if its bad he and his supporters will put on a smile and think he's the greatest thing since sliced bread. There have been scandals with past presidents but we have never had THIS MUCH scandal with ONE president that is more than every other president combined.