Chameleon of a Tower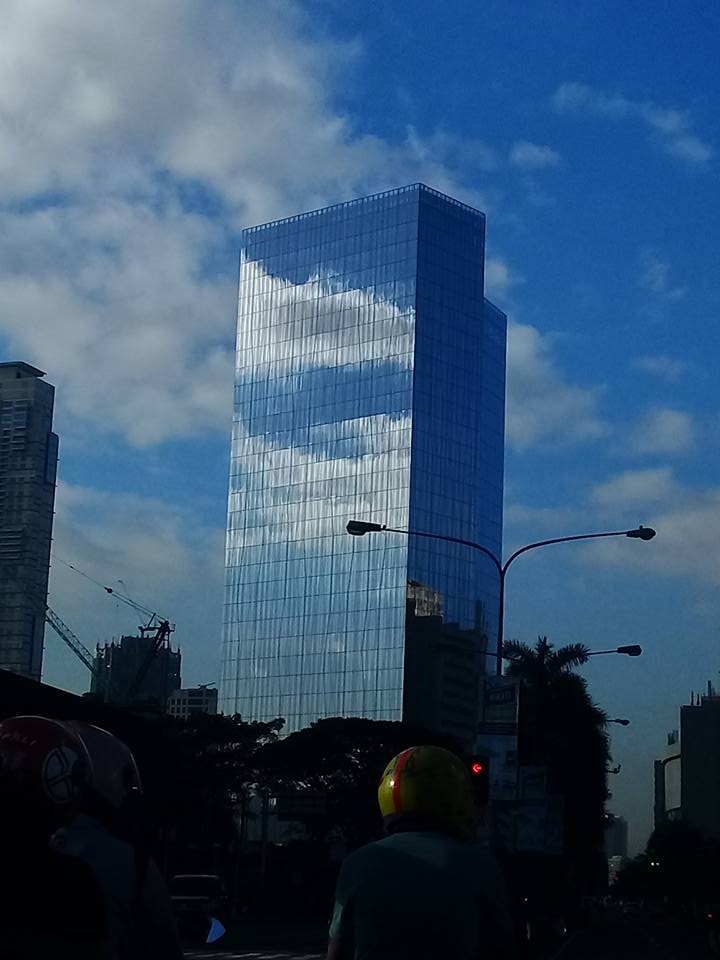 Philippines
February 6, 2018 7:58pm CST
Fascinatingly situated amid the busy thoroughfares of Makati stands a now iconic skyscraper. My daughter informs me it is the Zuellig Building., offices to the rich and famous. It is both iconic and fascinating because it is noticeable from all angles, adapting the colors of the heavens and the skies. I have photographs that show the buiding colored deep blue, sky blu, grey, and cloudy white. So, I call it :The Chameleon.
5 responses

• Philippines
7 Feb
It's really amazing and beautiful. Wish to see that too someday

• Philippines
7 Feb
It is beautiful. Do you live far away from Makati?

• Philippines
7 Feb
@eileenleyva
Yes far away. I wish I can travel there some time

• Philippines
7 Feb
@averygirl72
Write it down in your Bucket List. Make a schedule. Do come. Metro Manila is a great place to see.


• India
7 Feb
I think you should visit that place. Looks magnificent.

• Philippines
7 Feb
I see the tower on a weekly basis.

Oh, you mean the inside? I have no business there. Security is tight on these buildings.

• Philippines
7 Feb
yeah i already saw that its a nice and beautiful building. tinted and shiny wall

• Philippines
7 Feb
I love watching skyscrapers. This one is impressive.


• San Jose, California
23 Aug
The clouds looks very impressive in the reflections on the buiilding.