My Arteriovenous Fistula Surgery Has Me Nervous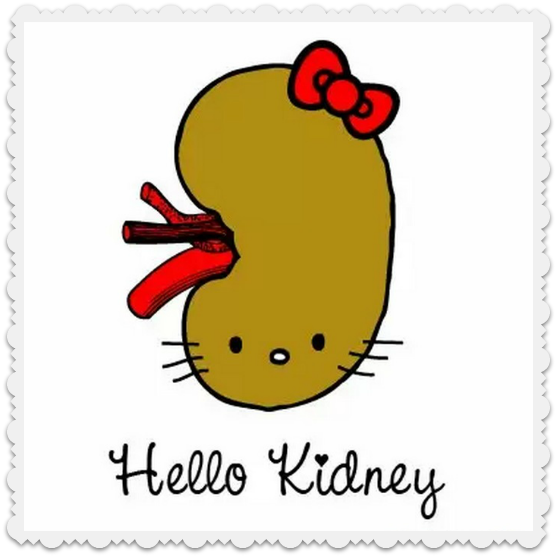 United States
February 8, 2018 1:37am CST
I know it's normal to get nervous about surgery or medical procedures but getting a fistula put in my arm for dialysis seemed like a cake walk but now, it seems a bit ore complicated. Bascally they have to open up a four or five inch section above my wrist to fuse a vein and artery together. I still have to have the port in my neck until the fistula is strong enough to be used. That could be six to eight weeks, possibly more. The downside is that there is going to be lot of bruising, soreness and things I won't be able to do with my left hand. Hopefully that won't impede with me putting my prosthetics on. I have to leave at 4:00am for a 5:00am check in. It's almost 2:30am now so there's no point in trying to sleep. I thought that they were going to give me a local but it turns out they will be knocking me out. I've had some bad experiences with anesthesia in the past so I hope I don't wake up disoriented.
6 responses


• Colorado Springs, Colorado
10 Feb
I hope everything went well.

• United States
11 Feb
It went well but my whole arm was numb until about midnight. It could have been worse:

After having surgery to remove her wisdom teeth, two brothers convinced their groggy little sister there was a zombie apocalypse happening -- and they were i...

• Colorado Springs, Colorado
12 Feb
@freak369
- Yeah, a bunch of zombies certainly would have been an unpleasant awakening.

• Switzerland
22 Feb
As
@hereandthere
already wrote, another myLotter is having Fistula surgery today. I hope you are fine now. I also dislike anesthesia.

• Philippines
8 Feb
another mylotter is also having it done.

• India
8 Feb
Don't be nervous dear
@freak369
, today the medical field has got progressed by leaps and bounds. With modern amenities and facilities available everything will be all right. Even the general anesthesia

also has become very sophisticated with almost no side reactions or after effects! Wish you all the best and get the shunt done successfully ! God bless!