Edelyn and Me.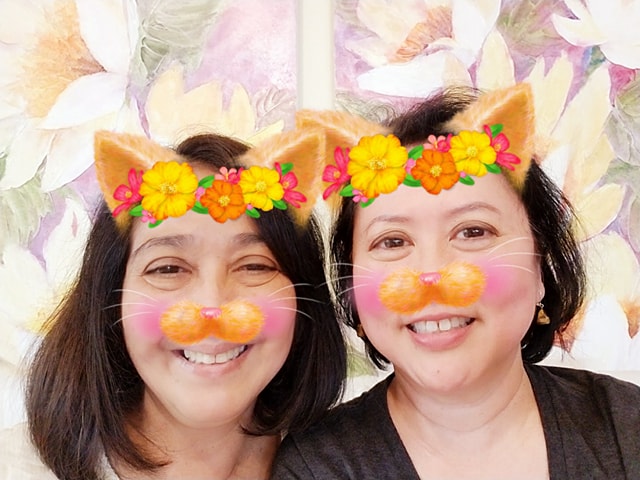 Philippines
February 8, 2018 3:32pm CST
Where did the forty years go? No matter, when we met again, it was just like yesterday, at a convent grounds of the Sierra Madre foothills. Edelyn was back from America, for two Ruby reunions. Busy with her tight fortnight sked, she indulged me lunch, a four hour hilarious chat. A tete a tete of classmates and friends from a world warm and zestful, youthful and charming. Well, we discovered not much differed after a span of four decades. Edelyn was as svelte and graceful, frank and full of life.There was a no holds barred in a conversation intimate, melancholic, and yet, happy and fulfilled. That was what I did not envision that time long past. We are who we are.
3 responses

• Yogyakarta, Indonesia
9 Feb
that's absolutely a great thing i guess. i hope i can meet my old friend too.. i miss him

• Philippines
10 Feb
Make it happen. Life, they say, is short.

• Yogyakarta, Indonesia
12 Feb
@eileenleyva
hmm... thanks for the Advice.. i'll make it happen

• Philippines
9 Feb
Nice to spend time with your best friend. Glad to hear about your reunion

• Philippines
10 Feb
Thank you, The reunion was a blast. As if we never grew old. The laughter was very much the same, although the voices were a little bit loud and defined. Ha ha. And we are fleshier. Ha ha

• Bunbury, Australia
8 Feb
Glad you had such a fun reunion. Edelyn sounds a lovely person. You must have enjoyed meeting her again.

• Philippines
8 Feb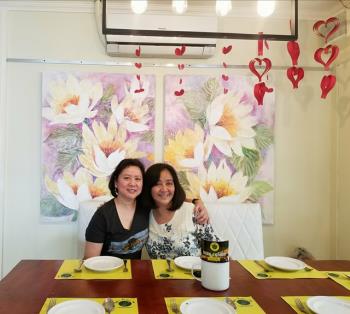 She embraced me with a very tight hug when we met. Few people in my life do that. Just the special ones who are sincere and honest, true and charming. Edelyn is a blessing. I couldn't divulge her innumerable selflessness and kindness because hers is not my story to reveal. Just the same, she is one of the extraordinary people God has made to give hope and love to our fellowman. I am extremely privileged to have her for a friend.