My newest painting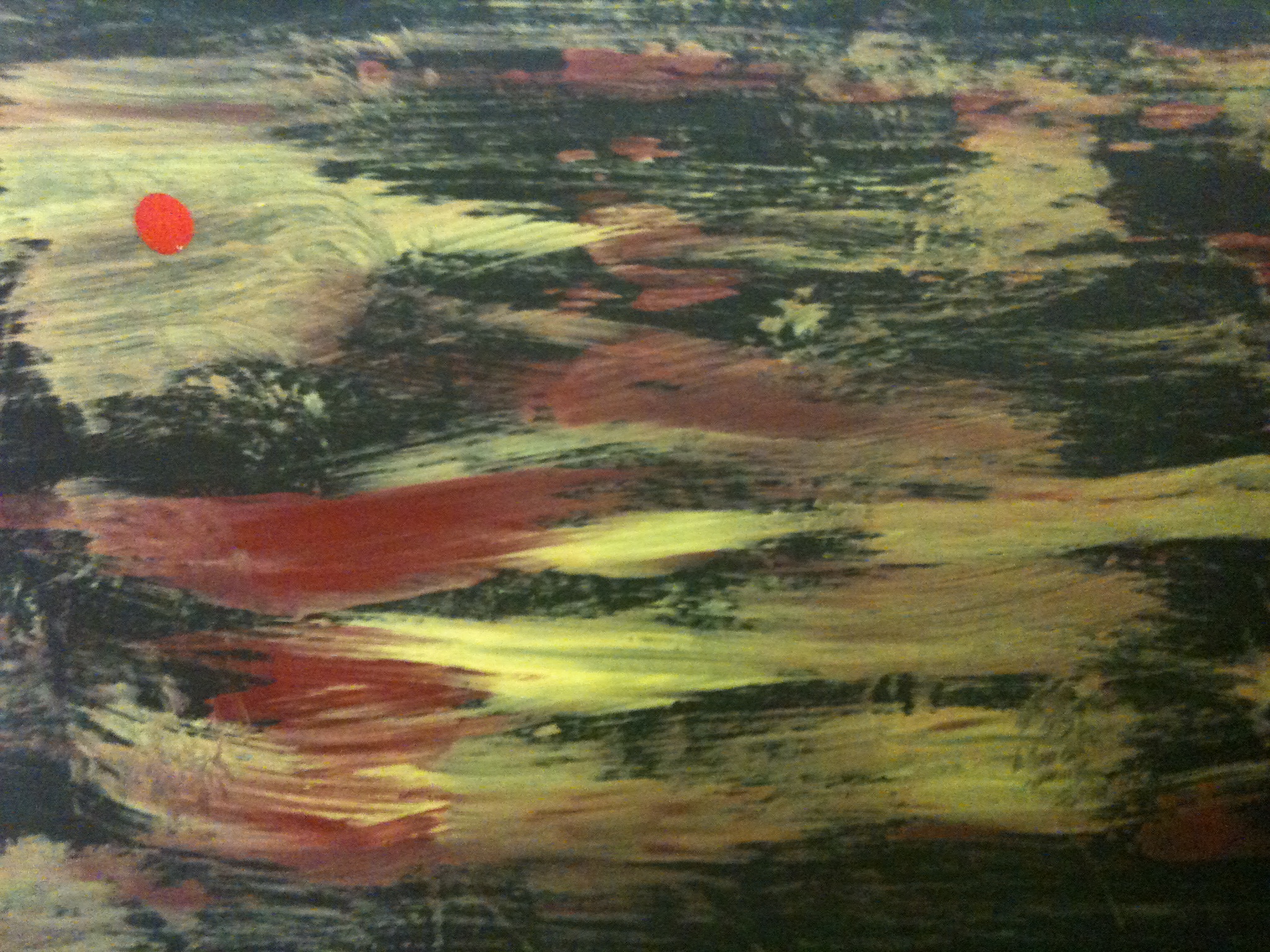 February 10, 2018 10:13am CST
I haven't been painting much, but here is my newest one. It is acrylic, from my art journal. I will be going to some art galleries on valentine's day to check out what's new. Just for fun, I don't plan on buying anything. I couldn't afford to anyway. I just dream that I will be there someday.
10 responses

• Philippines
10 Feb
Wow. You paint? That's good. It's an abstract right? What's the meaning behind that?

• United States
22 Feb
Keep that dream alive as your talent is quite good !

• United States
22 Feb
@riverwild
from one artist to another, I know how difficult it is to get out there no matter how talented we are so I am giving you as much support as possible--- never give up and nice to make your acquaintance !

•
22 Feb

• Kenya
11 Feb
Wow Wow I love paintings and I'm in love with this one.



• St. Catharines, Ontario
10 Feb
Do you have a title for this painting?

• India
10 Feb
Don't be disheartened dear friend one day you will achieve what you wanted to do...just have patience...though I am not a critic I know something about painting as I used to paint when I was in college....from that experience I feel that there is a hidden artist in you and he will make you to achieve your goal! Thanks! God bless!