What is the meaning of this dream?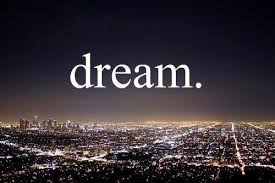 Philippines
3 responses

• United States
11 Feb
I am not a dream interpretor, some keep a dream journal and write everyday dreams, they soon find similarities and can figure out the meaning. Just a thought.

• Hong Kong
11 Feb
@iridion9
That's a strange dream my friend.


• Philippines
11 Feb
I'm not an interpreter but I think you have to look things differently.Don't be negativistic,look for the sweet things and be prepared like the ants.LOL