Agenda for the day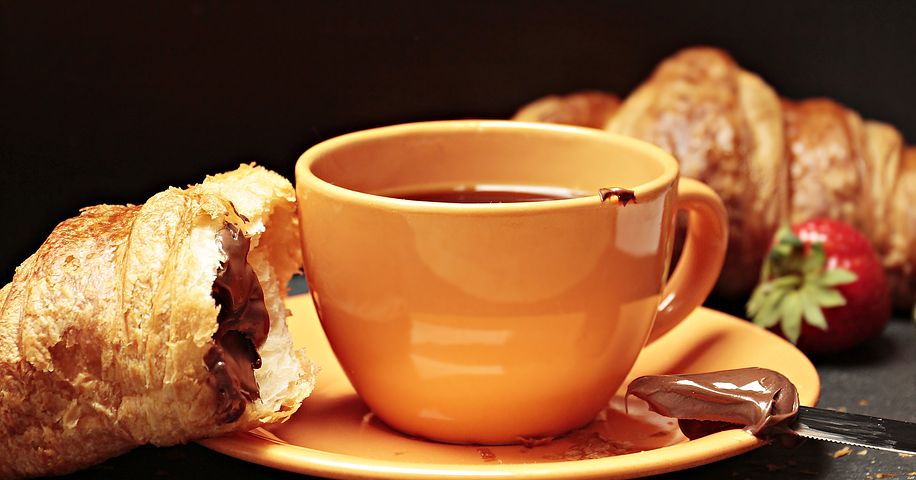 Nigeria
February 11, 2018 1:36am CST
It's a bright Sunday. Good morning. My sister-in-law woke me up early because the lights had gone off and wanted me to fix. With a torch in hand I went to the switch box. If I didn't have the torch I would have touched a naked wire and being electrocuted. Done with that, I logged onto my addiction - Mylot. My agenda for today is to go to the Kingdom Hall where we have Bible study and discussions, come back, wash my dirty clothes and log onto Mylot for the rest of the day. I think I am becoming addicted. My niece of 10 would also grab my attention. I love how she smiles. I call her the laughing baby. What is your agenda for today Sunday?
6 responses

• Green Bay, Wisconsin
11 Feb
I have church, and then I will be here or watching the Olympics.

• Green Bay, Wisconsin
11 Feb
@mydanods
That's to be seen. It's still early and there are a lot of really good athletes competing.



• Portugal
11 Feb
Besides the awful weather here, today I took my daily walk, cooked the lunch, then I visited my mother in law and did some groceries shopping, now I am at the sofá mylotting.

• United States
11 Feb
Wow, good thing you looked at that before you torched it, that wouldn't have been good. Sounds like you have a good day planned, I am doing nothing today. All has been done the last two days so this is my rest day

• Los Angeles, California
11 Feb
Enjoy a pleasant and productive Sunday.