Picture Postcards and their Publishers.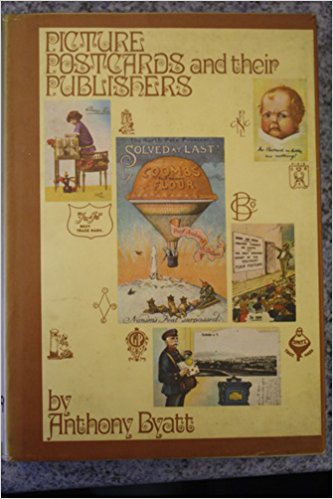 United Kingdom
February 11, 2018 4:55am CST
I have often thought about taking up postcard collecting as a hobby. I did start collecting postcards as a child when people always sent postcards when they went on holiday. They would do this to let their friends and family know that they had arrived safely and they were having a nice time. This was at a time when mobile phones had not been invented , and not everybody had a phone at home. This book is of great interest to me because it has lots of pictures and information about postcards that were produced from 1894-1939. It also gives information on the firms that published these postcards.
8 responses


• United Kingdom
11 Feb
@MALUSE
Do you think that there could have been some rare ones in the collection, or perhaps some of them had historical interest? I know that the ones I collected as a child were ordinary mass produced tourist postcards from the 1970s. This does bring back some happy memories for me though, whenever I went to the seaside , I would spend ages looking at funny postcards outside the souvenier shops. Some of those cards were very funny and really made me laugh.


•
11 Feb
I also have a few postcards from Zanzibar though not many

•
18 Feb




• China
11 Feb
I collected stamps when I was a kid, I like postcards too

• China
12 Feb
@millie02
I sold them, collecting stamps is very popular in my country when I was a kid, since I grew up and it's not popular now so I sold them




• Los Angeles, California
11 Feb
Although not a collector, I have gone to postcard shows here.

• Los Angeles, California
12 Feb
@millie02
No, I don't collect postcards so did not buy any.

• United Kingdom
13 Feb
@JohnRoberts
It is still nice to have a look around these shows even though you don't buy anything.

• Bunbury, Australia
11 Feb
This sounds a very interesting book indeed.