Driver rescued from a burning auto in Hot Springs California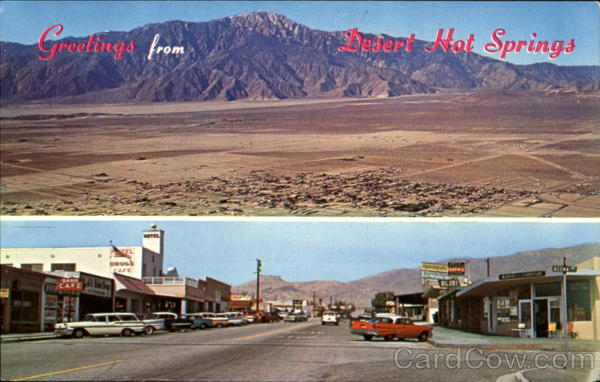 Lake Charles, Louisiana
February 12, 2018 6:23pm CST
A major auto accident happened today in Hot Springs California when a motorist who may have been speeding on Pierson Boulevard ran through the center median that took out a sculpture made of cement. The driver of the auto was trapped inside the flames of his auto that flipped over and landed on the road near Hot Springs High School this morning. A deputy with the Hot Springs Police as well as firefighters of the Hot Springs area were able to rescue the driver who was trapped inside his auto at the time of the accident by cutting open the auto to rescue the driver whose name was not released. The driver that was involved in the auto accident was taken to a local area hospital where he suffered major injuries.
2 responses

• Los Angeles, California
13 Feb
That was a close call from a burn.

• Lake Charles, Louisiana
14 Feb

• Roseburg, Oregon
13 Feb
Those rescuers are heroes. They saved his life.

• Lake Charles, Louisiana
13 Feb
The rescue team member are indeed heroes for saving a person who was trapped inside a flaming auto.