In a Big Rush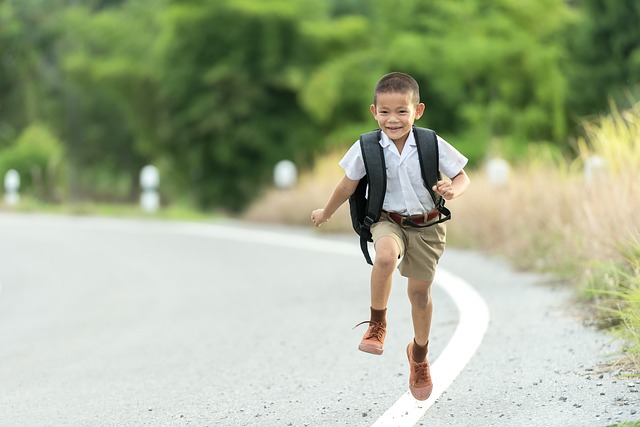 Indonesia
February 13, 2018 6:34pm CST
This morning I was in a big rush. I felt I was short for time. Last night I decided to do jogging to the offic as I haven't done so for 3 days since my last jogging on Sunday. I woke up at 4 am; that was too early for many of you perhaps. As usual, I have something to do early in the morning. However, despite my early getting up, I wasn't able to finish the chores on time. I feel I am always rushing, so I cancelled doing the jog because I'd done it, I'd certainly have been late for work. What about you, do you find time really flying?
4 responses


• Indonesia
14 Feb
That's better. So now you are enjoying the result of your hard work.

• Switzerland
14 Feb
@yanzalong
After so many years of hard work, it's nice to be master of your time.

• Indonesia
15 Feb
@LadyDuck
Did you work for a company or you had an office of your own?


• United States
15 Feb
I also find there is not enough hours in the day sometimes to get things done. Hopefully tomorrow you can manage to get that chore done.

• Indonesia
15 Feb
I hope so. The problem is because I am always delaying the chores.

• United States
15 Feb


• Bunbury, Australia
14 Feb
Some days we can seem to have a lot to do. And I love this photo.