The pain in the lower abdomen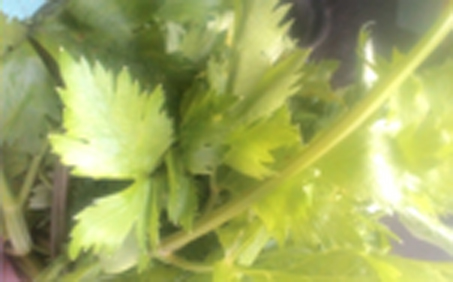 Semarang, Indonesia
February 13, 2018 8:25pm CST
I often feel the pain in the lower abdomen, the pain is moving. sometimes I feel abdominal pain in the bottom left and sometimes on the bottom right. I've been feeling it since two months ago though not often, I was wondering if it was because I was drinking boiled guava leaf or I had too much coffee. I also wonder if this is because I do sit ups after a long time I rarely exercise. The pain came together when I consumed the boiled guava leaf and after I exercised. At that time the pain in my stomach did not go away for a week, then I thought maybe my kidneys were dirty? so I started doing traditional medicine to clean the kidneys by drinking the stew of celery leaves.
3 responses

• Philippines
14 Feb
I think it's best to consult a doctor.

• Philippines
15 Feb
@kakah87
ARen't there any public hospitals that give free service?

• Semarang, Indonesia
15 Feb
@toniganzon
There is a free health care center near village head office, I forgot about it.



• Philippines
14 Feb
The pain on your lower abdomen is not normal anymore since it happens since two months already though it usually come and go, but still we have to be wary. We cannot tell what could be the reason behind that. So better have yourself checked. Go to the nearest doctor and tell him about that. Prevention is always better than cure.