What do you think?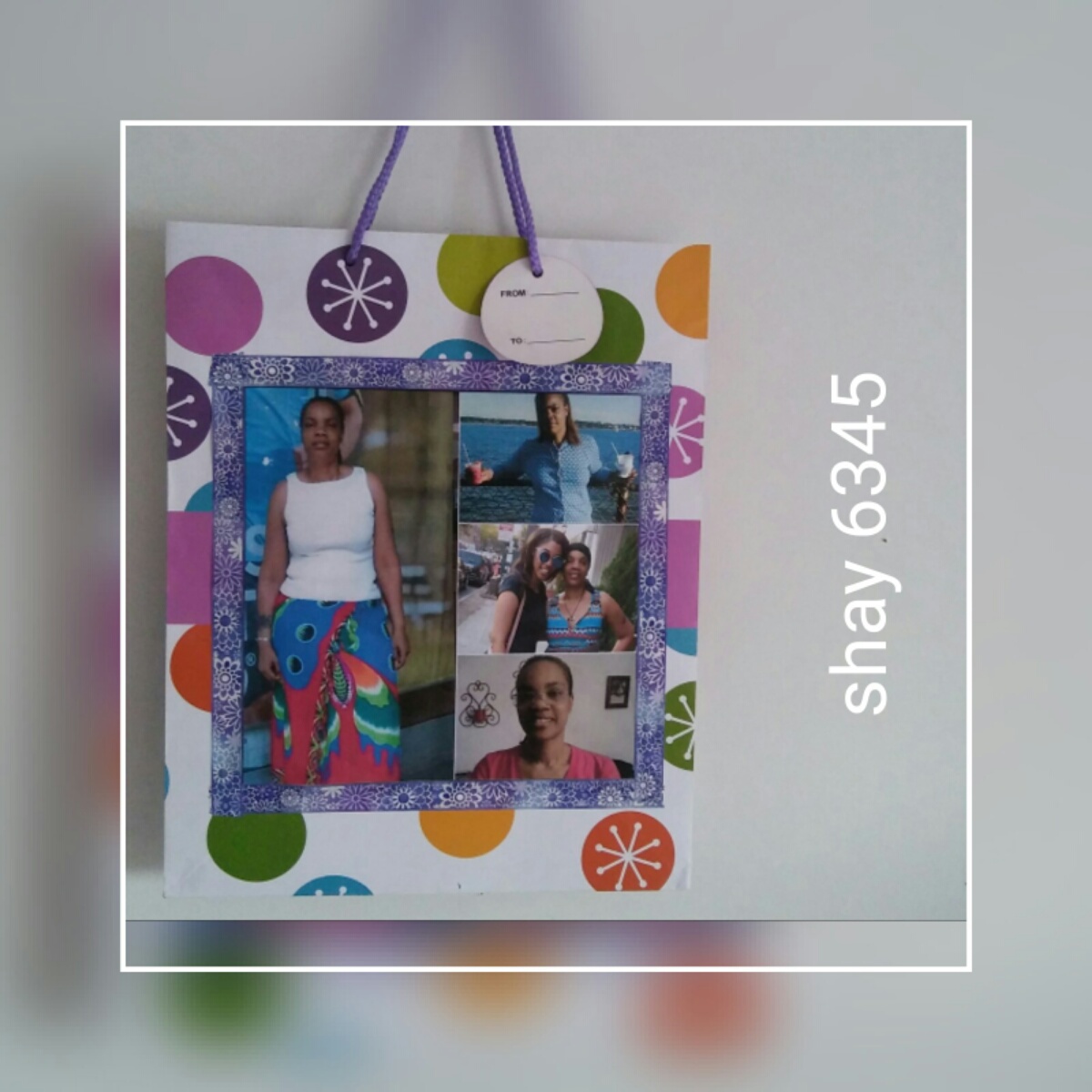 United States
February 14, 2018 8:25am CST

Good day all..what ups over there? I am here waiting to get done some projects done. I removed everything off the bedroom wall by the door. I tossed some stuff and others I will figure out later. I found a few gift bags and I have no idea what I was thinking. I have to fix it later when I have someone with a steady hand here. I think I will try this with a few other gift bags. I am happy with look. I would like to know what you think as well. If you have bags and a printer it will be all you need. The bag was so cute I did not want to give it away.
3 responses

• United States
14 Feb
That's a good idea, never would have thought of it. Looks great. Have a good day.


• United States
14 Feb
Thank you I am very happy I have so many to reuse.

• United States
14 Feb
I love it! It really adds a personal touch to gift giving! Slightly off topic, I love that skirt in the big picture on the left! Just gorgeous colors all around!

• United States
14 Feb
That is a scarf. Lol I wear them as skirts. and no one looks like me outside. I love that you like it.