MAJOR news alert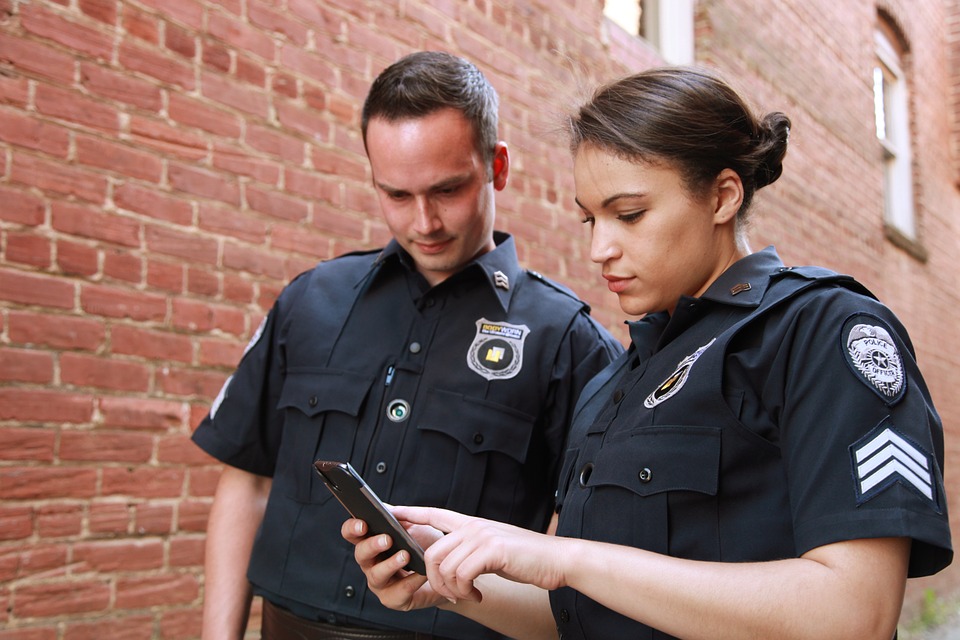 Greencastle, Indiana
February 14, 2018 5:30pm CST
18 yr old Former student of a Major 10,000 students strong shoot & killed 14 people & live news report is online to know more I have a video of what has happened. please share. they have the shooter in jail without incident so he pretty much messed up his life, this JUST happened a few hrs ago, please say a prayer for the victims & ALL the families on this horrible day.

Police respond to report of shooting at high school in Parkland, Florida. SUBSCRIBE to ABC NEWS: https://www.youtube.com/ABCNews/ Watch More on http://abcnew...
4 responses



• Greencastle, Indiana
15 Feb
@LadyDuck
yeah that's WORSE than just a problem it's HORRIBLE.

• India
16 Feb
@LadyDuck
That's something to be really worried about, what will this lead in future.

• Greencastle, Indiana
16 Feb


• Kenya
15 Feb
This is so sad. What has gotten into people? At 19 his life is a mess

• Greencastle, Indiana
15 Feb
@aureliah
I really don't know why people of ANY age thinks it's the way to make a statement or do the things they do to put fear in people everywhere. This kid was into some sadistic things that's unspeakable beyond understanding this was SUPPOSE to be a happy day but instead it's a day of horrifying acts of a 19 yr old that decided killing people was the plan for the day W T ? is going ON?

• Kenya
18 Feb
@sugartoes
It makes me really sad. But I hear the mom had involved the police after so many incidents at home with that boy. He posted photos and some disturbing messages online before he did that act. Wish someone reported this and maybe just MAYBE what happened couldnt have happened

• Greencastle, Indiana
18 Feb
@aureliah
a LOT of people said something & the law did NOTHING

from yrs BACK to last sept to the kids in school so this falls into the hands of the FBI they dropped the ball no way around it cause of all the CRAP that's been going on in the white house before this well I look for things to get really nasty & tight soon.




• Greencastle, Indiana
16 Feb
@tallawah

AMEN it's pretty scary when you hear about someone just going off in no mans land (mind wise) & shooting people.


• Kingston, Jamaica
16 Feb
@sugartoes
And now the news is reporting that people had reported this guy... that he should have been on some watch list

• Greencastle, Indiana
16 Feb
@tallawah
YEAP but the FBI never did anything so this is on THEIR hands they could do a lot more than they did.

this is WHY Trump isn't happy with the way the congress & democrats & FBI is doing.


Parkland shooting suspect reportedly had ties white nationalist group called Republic of Florida and was reported to FBI last September. #Tucker FOX News Cha...


• Perth, Australia
20 Jun
@sugartoes
This turned my stomach when I heard about this back then. But I can't help but once again have a bad vibe about this. Doesn't help that one of the "students" lied about his whereabouts on this occasion. That David Hogg dude is bloody fishy! Something isn't right about his stories.



• Perth, Australia
20 Jun

• Greencastle, Indiana
20 Jun
@VivaLaDani13
it is & trump is seeing right through them all & their losing their butts off on the NEXT election coming up in Nov