Going on 11 pm here in Ny.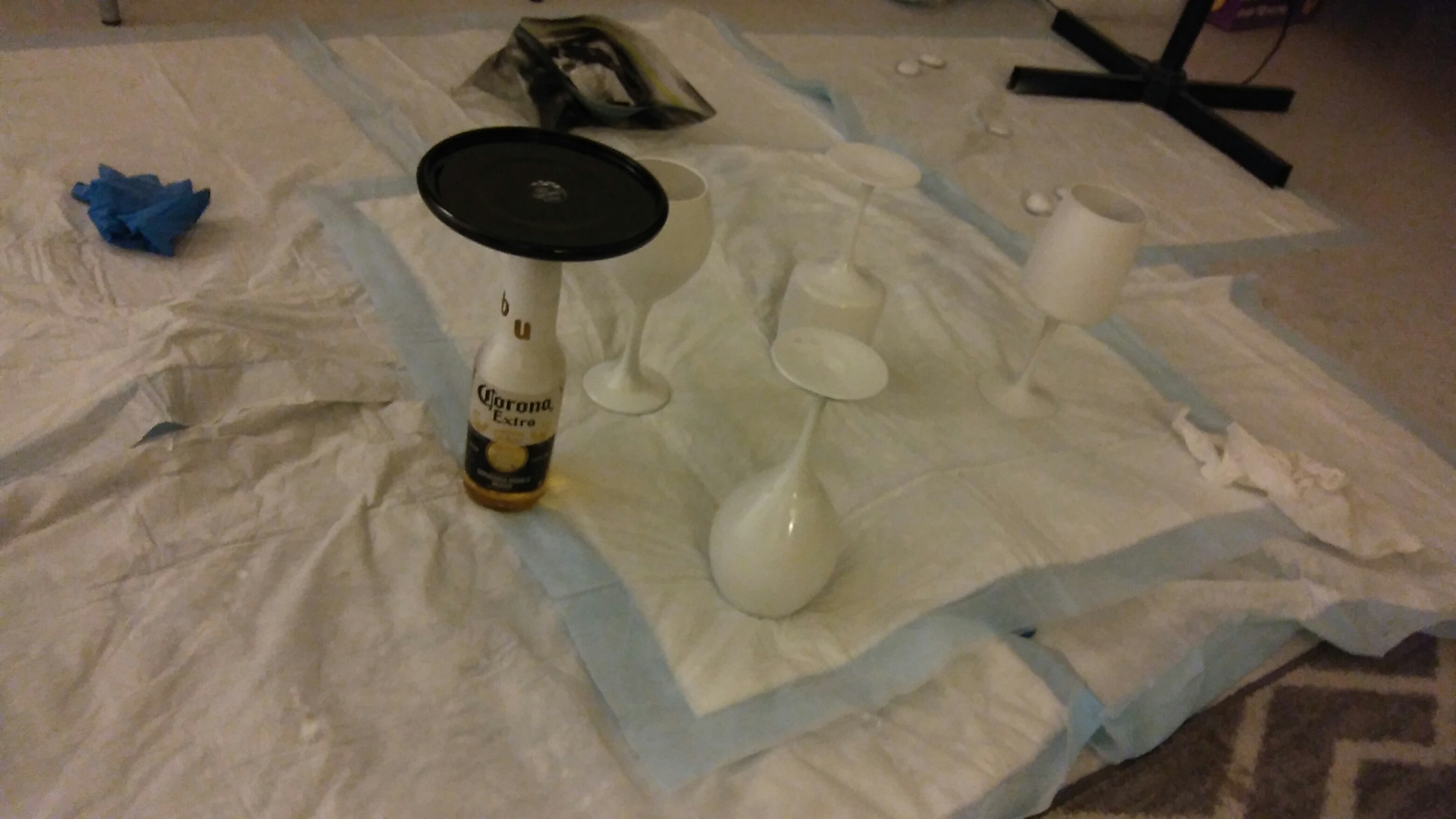 United States
February 14, 2018 9:38pm CST

I had one tiny few mins worth of a nap. It was very nice because when I woke I was fine as can be. My care nurse was here but I could not stay awake. She was kind and got up and put her shoes on then left. I was not able to control it. I woke to begin booging through many things. I loved it for sure. I am now yawning so I am sure it's about that time. How was the day for you? I know some of you went out. I am going out too. Out for the count. I am tired of spraying these glasses. Goodness... I think I need handwriting help. I have the worst handwriting now. Well, I hope when it's done it's worth keeping. If not I will spray over and figure something out.
5 responses

• Anniston, Alabama
15 Feb
You spray painting in the apartment? You should NOT do that, you are inhaling paint.

• United States
15 Feb
I know I have the widows wide and the fan on. I am not able to stand outside.

• Kenya
15 Feb
Just take care of yourself. Inhaling paint is not good


• United States
16 Feb
That would be very good for you. i slept so so good last night. My back is having the hardest time so I know I need rest.

• Roseburg, Oregon
15 Feb
Do not inhale that paint. The stuff looks nice.

• Pittsburgh, Pennsylvania
15 Feb
i had a big nap yesterday and still slept all night with no problems. I was dizzy most of the day yesterday and am still dizzy today.