Tinnitis be darned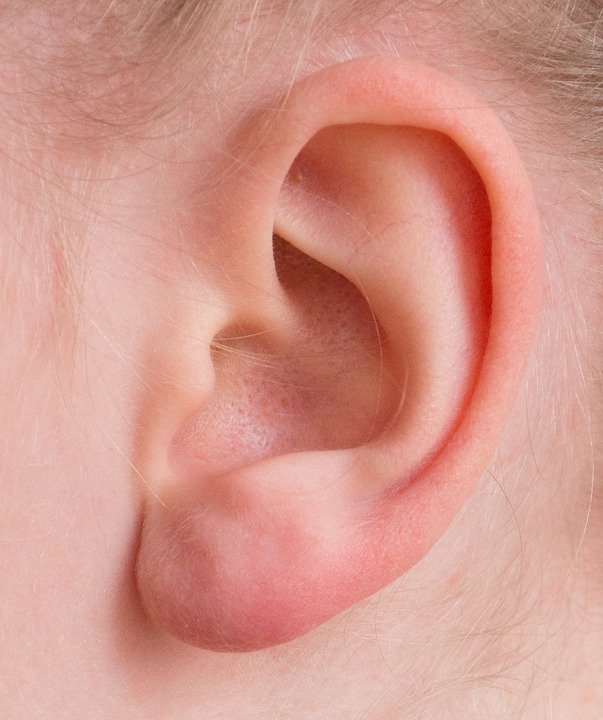 Rochester, New York
February 15, 2018 4:42pm CST
For the past week and a half I have had the most obnoxious and annoying buzzing sound in my ears. It was a bit loud at first, but then it started getting quieter as the days passed and the buzzing turned into the sound of crickets. I have had this before, but not this loud, and it went away after a few weeks or so so I really wasn't too worried about it. I woke up this morning and the crickets have left and my head is filled with a bliss full silence. I did some googling on it and found out that it's from prolonged use of loud noises. I used to like my music loud and now it's down lower than it usually is. I enjoy hearing everything around me so this was a massively huge wake up call to me to take better care of my hearing.
4 responses

• United States
15 Feb
That would be so annoying to have that buzzing sound going on all the time. Glad your research led you to a solution.

• Rochester, New York
15 Feb
I had my sister tell me to go to the doctors, but I figured I would try the home remedies for it so I did some research on it. I felt confident enough with the researched information to deal with it on my own and the doctor really wasn't an option.


• Boise, Idaho
16 Feb
Yes, hearing and sight are things we would really miss if they were gone.

• Bunbury, Australia
16 Feb
I have consistent ringing in my ears too .Although it doesn't usually worry me, it never goes away.