Super busy Friday comes to an end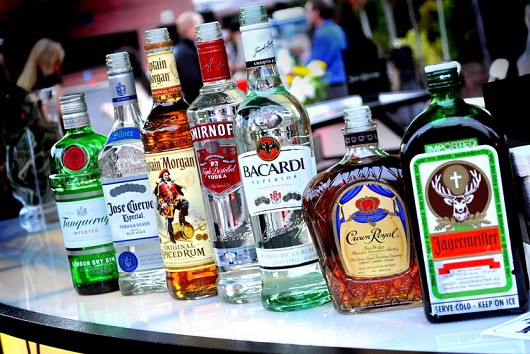 India
February 16, 2018 6:26am CST
Infact it was a super busy and fast paced week for me


And today was the busiest day, being Friday I had to wind up all the pending work of this week and some bit of advanced work of the coming week...it feels accomplished but at the same time all the hard work done needs to be celebrated through a office party


So later this evening (now its 6pm here)...we are gonna hit the Pub and unwind ourselves


...yaay looking forward for an awesome evening ahead


What about you guys? How is or was or Friday

9 responses

• United States
16 Feb
Don't hurt anyone on the dance floor. shake it.




• United States
24 Feb
I never responded but it's Friday again! Hope you have a good weekend.

• United States
24 Feb




• United Kingdom
17 Feb
It is nice to have a wind down after a busy week. We often just call into the pub and have one drink for the road!

• India
16 Feb
Hope you had a good time..

• Los Angeles, California
16 Feb
Friday is just beginning here as it is ending for you. Enjoy your evening.