Book review of my 11th book of year Janet Evanovich Hard Core Twenty Four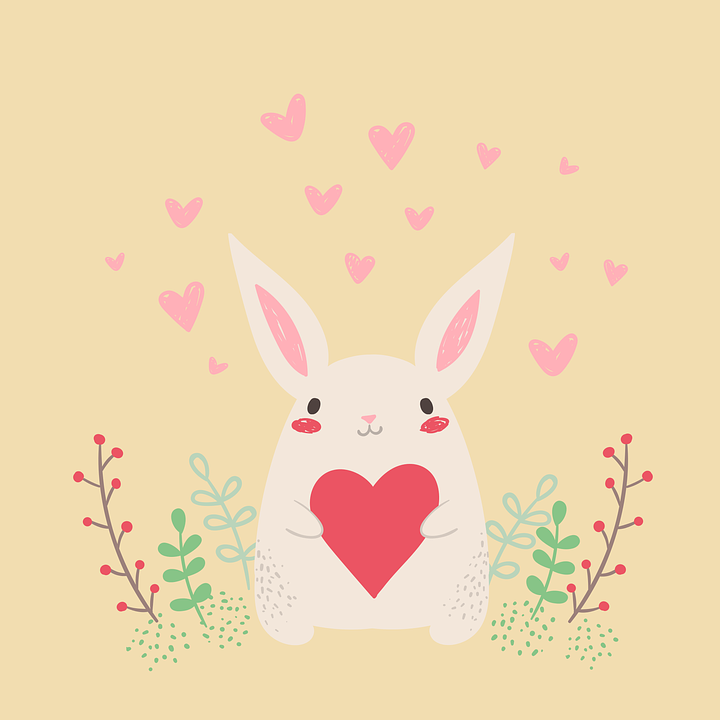 Pittsburgh, Pennsylvania
February 16, 2018 9:47pm CST
This is a brief as can make it and do justice to the newest and worst Janet Evanovich's Stephanie Plum series book Hard Core Twenty Four It was a ridiculous book, but admit i had to read to see ending I read through this one in two days as I didn't do a lot of thinking while reading it. In this book, the heads of a few bodies are missing from a funeral home stolen from the bodies. The heads are found, and the brains appear to be sucked out There is a rumor that there are zombies loose in the Trenton area where this book takes place. Then there are bodies found in the street that have heads, but the brains were again sucked out. Stephanie Plum starts to believe there are zombies and the ending us totally stupid I won't spoil the ending, except to say totally bizarre. This series started out good but are progressively getting more unrealistic. And yes I have read every book in the series. It is sad because the author had a good series going that was laugh out loud funny until she started writing weird books like this. I was telling my sister about it, and she didn't say that this was the reason, but she stopped reading these a long time ago in the early teens books. She was probably thinking "Finally you came to your senses little sis (me) " but was too kind to come out and say it as taste is subjective I do not know if i will continue this series ( next time when twenty-five book comes out)as i have too many other good books to read.
9 responses

• United States
17 Feb
I never read any of the Stephanie Plum books, or anything by Janet E. Jennifer, have you read any of the Lillian Van Braun cat mystery books? I think you would like them especially since you have Onynx now. They are light books, but I love the cat behavior exhibited in the books.

• Pittsburgh, Pennsylvania
17 Feb
I think I read all the car who books and i love the series. I have a few newer ones to read yet, and since you mentioned it, i want to read them all. I will look them up at the library Thursday and see if they have the newer ones I missed. have up ever read Rits Mae Brown Mrs. Murphy series that has Mrs. Murphy and Pewter as cats and Tucker as a Corgi try to help their human solve crimes by giving clues hoping she interprets them right?

• United States
17 Feb
@Marty1
no but i havr heard of sneaky pie brown.

• Pittsburgh, Pennsylvania
17 Feb
@snowy22315
i forgot rita mae brown has her cat in real life, sneaky pie brown write the books with her. He writes a note at the end of the book and sounds like a sweetheart

• Onaway, Michigan
17 Feb
Sorry to hear you was not happy with this series. I hope the next book or series for that matter that you read is better for you.


• Onaway, Michigan
17 Feb
@Marty1
Glad to hear this never heard of this author will have to look her up and check out some of the books. I am all for reading new authors.

• Onaway, Michigan
19 Feb
@Marty1
I get the same way you do and get stuck in the same genre for a while then have to change it up for a while as well. I hope you find some good ones to read. And please do share them here because there are other readers on here besides me that might like to know as well and check the authors out as well

• Pittsburgh, Pennsylvania
20 Feb
@Tina30219
What genre do you read the most? i have been stuck in mystery books by the same authors. I had asked on here yesterday for new authors/ titles and genres and had many great suggestions and am going to the library soon. i will tell about new authors for sure and books I enjoy a lot


• India
20 Mar
I have read only two books in the Stephanie Plum series years back.None of the recently published ones.

• Pittsburgh, Pennsylvania
20 Mar
Did you like the two Stephanie Plum books you read? I read all of the books but am starting over as I di not remember the books in the beginning anymore. I think I am going to get one of these books from the early ones at the library on Thursday.

• India
20 Mar
@Marty1
Yes I did.It has been a long ago.I may visit the library tomorrow.

• Pittsburgh, Pennsylvania
21 Mar
@silvermist
It has been a long time ago that I read the early ones. I don't remember too much of them which is the reason I am planning to read all the ones that are available at the library.I go each Thursday to the library as I volunteer that day each week.



• Pittsburgh, Pennsylvania
17 Feb
That is what i am concluding about as i get older as there is so much good writing. I love M.C. Beaton and read a book and a half from her yesterday and the writing was so good. They are good stories, and with those quirky Scottish highlands characters, i have come to love! Have you ever read as i think i read once you like historical fiction the book Circling the sun by Paula McClain? i plan to start later for my book club next Saturday. I don't know why i put it off for so long

• Pittsburgh, Pennsylvania
17 Feb
@DianneN
Thank you! i am going to start it soon!


• Preston, England
17 Feb
25 books and I never heard of this writer before

• Pittsburgh, Pennsylvania
19 Feb
Maybe she isn't as popular in England? i decided she isn't exactly bad, but the last few books were a little silly, If i was feeling well and not in a manic phase when reading it, i may have appreciated it more what are you reading now as you always read great sounding books?

• Preston, England
19 Feb
@Marty1
when writers work so prolifically there will be some disappointments - hopefully her next book will be better for you again

• Pittsburgh, Pennsylvania
19 Feb
@arthurchappellI
think you are right. Also, as i thought over it, It is not an easy thing to use all the same characters and jokes that are repeated in each book in some form and keep up good stories for as many as 24 books as the book i talked about here was. i give her kudos for writing so many in the series that are good books!


• United States
17 Feb
I like the Stephanie Plum book. No-brainer reading is what I call it.

Don't have to think real hard about what's going on in the book. I have several of the books here at home and need to either sell them or donate them.


• Pittsburgh, Pennsylvania
17 Feb
Did you read hard core twenty-four yet? It must have been a no-brainer as i am a slow reader and I read this book in two nights! More seriously I had to finish reading it as i wanted to find out how the zombie situation wad explained?

• United States
17 Feb
@Marty1
I have not read that one yet. I will get it either at the library or bookstore.

• Pittsburgh, Pennsylvania
17 Feb

• United States
19 Feb
I'm a big fan of the Plum series and although this book wasn't as good as the rest I still enjoyed it and will read the next. Evanovich is one of my favorite authors

• Pittsburgh, Pennsylvania
19 Feb
You are right about Janet Evanovich. I was in a manic phase when i read the book and wrote about it; I hope you will forgive me? I loved almost all the books in the series. She is my second favorite author but used to be favorite until I started to read M.C. Beaton novels, and she is the best! i read two of hers last weekend and loved both Have you ever read a book in the Janet Evanovich series with Lee Goldberg called The Heist? My library had a shelf of new books that are only $2.50 each, and I buy one each visit, and i chose that on Thursday. happy reading!

• United Kingdom
19 Feb
You seem to be an avid reader. For me I do not have the time to read much at all and then when I do get into reading my wife complains!

• Pittsburgh, Pennsylvania
19 Feb
Oh my goodness, I do hope you find time to read more. I live alone so nobody to complain about my reading. But I cannot read in bed as my kitten stands on my chest rubbing up against me making it impossible to hold a book or my kindle!

• Bunbury, Australia
17 Feb
It certainly doesn't sound my kind of book.

• Pittsburgh, Pennsylvania
17 Feb
I think this is only s good good book if you want mindless reading