Funny or annoying? LOL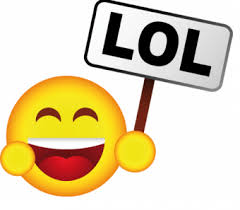 Philippines
February 17, 2018 11:32pm CST
I saw this video on youtube. And it was funny. It's not because of the pregnant turkey. I laugh because when these girls saw the raw chicken inside the cooked turkey oh my GOD their faces was so disappointed. One of the most annoying prank LOL The DAD is crazy. lol Here is the video.

2014 Thanksgiving - Pregnant Turkey Prank 1. The kids are very aware that birds lay eggs but when you see something like this and your parents are confirming...
5 responses

• China
18 Feb
Many prank videos on Youtube, as long as the prank video doesn't hurt someone, I watch it

• Philippines
21 Feb
Lol there's just no way a baby turkey can be that big lol



• Philippines
19 Feb
It is funny. I think they had fun but the reactions when they saw the chicken was funny too.