Why Should I Be Ashamed of Playing "Diggy's Adventure" AND Being a Theological Genius?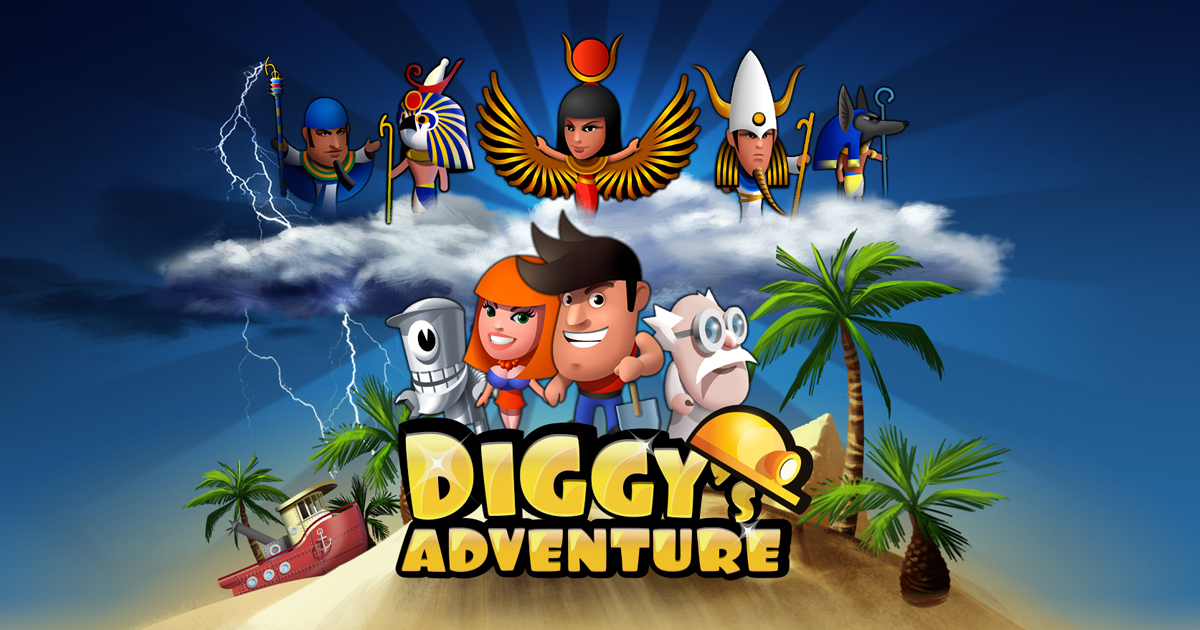 Oklahoma City, Oklahoma
February 18, 2018 11:08am CST
"Diggy's Adventure" is a game app on Facebook. I'll get a little more-specific about it below, but the important thing about it (the reason why I'm talking about it) is that the app lets you post 'game-achievements' (cleared levels, treasure discoveries, bonus winnings) onto your Facebook page. (Oh, I do a ton of other things--blogs, other Facebook-groups, watch TV, read (fiction, some magazines, The Bible, etc.); write blogs, chat on myLot, and other things. But I don't post 'all that' on my profile ... not as much as my "Diggy's Adventure"-achievements.) I'm also a member of some theological discussion-groups on Facebook---'Protestants' Questions for Catholics,' 'Apologetics Academy,' etc. You can probably see that my theological 'beliefs' aren't exactly the standard "God wrote The Bible, I cast the magic spell to summon him, and invoke the powers of health & weather & plate-tectonics with the 'abracadabra'-phrase "In Jesus Name, Amen!"-beliefs of the Christian flock. So--when I make a statement that disagrees with their "be a good sheep & believe everything the pastor says"-type doctrines--they try to 'shoot the messenger' by turning their attention to 'what an immature person I must be,' playing so much "Diggy's Adventure" when a good Theologian would be ... ... I dunno---wearing a hooded-robe and down on his knees reading 'one of those huge, Lectory Bibles' by the light of a single porthole in the ceiling of an empty, dirt-floor room with Gregorian Chant playing? I don't think that's how theology is supposed to be! I give glory to God in everything I do, and--if you believe he is a Father who wants his children to be happy--how can 'playing a game' be seen as "unworthy"? (I might even go ahead and say 'you're sinning if you don't do what you enjoy as often as you can!) "Diggy's Adventure" is a game that's part-'Questing game' (like the Zelda-games) and part-'hidden object' game. It might seem as simple as PAC MAN (one of the main goals of every level is 'to break all the bricks & open all the treasure-boxes etc. of that level's map), but the main thing I like about it is the brain-workout you get from 'arranging boulders so that you can escape' and 'positioning mirrors so the laser is reflected to the right sensor.'
1 response

• United States
18 Feb
You shouldn't feel bad for playing a game you enjoy, especially when it is making your mind work. I love games that make me have to think about what I am doing.

• Oklahoma City, Oklahoma
19 Feb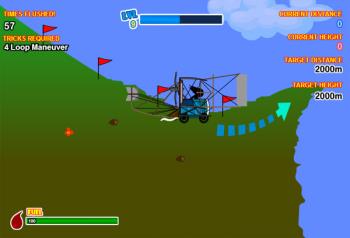 I also like one called (unfortunate name) Potty Racers---which should've been called 'Makeshift Space-Shuttle.' https://apps.facebook.com/potty-racers-three/?fb_source=canvas_bookmark In the theological discussion-groups, I post an honest challenge-or-two; and--rather than respond to 'the actual challenges I post'--Bible-thumping know-it-all's will respond, "What do
you
know---you're just a kid having fun! Go play Diggy's Adventure some more, and leave this stuff to the grown-ups!"