Martinique bliss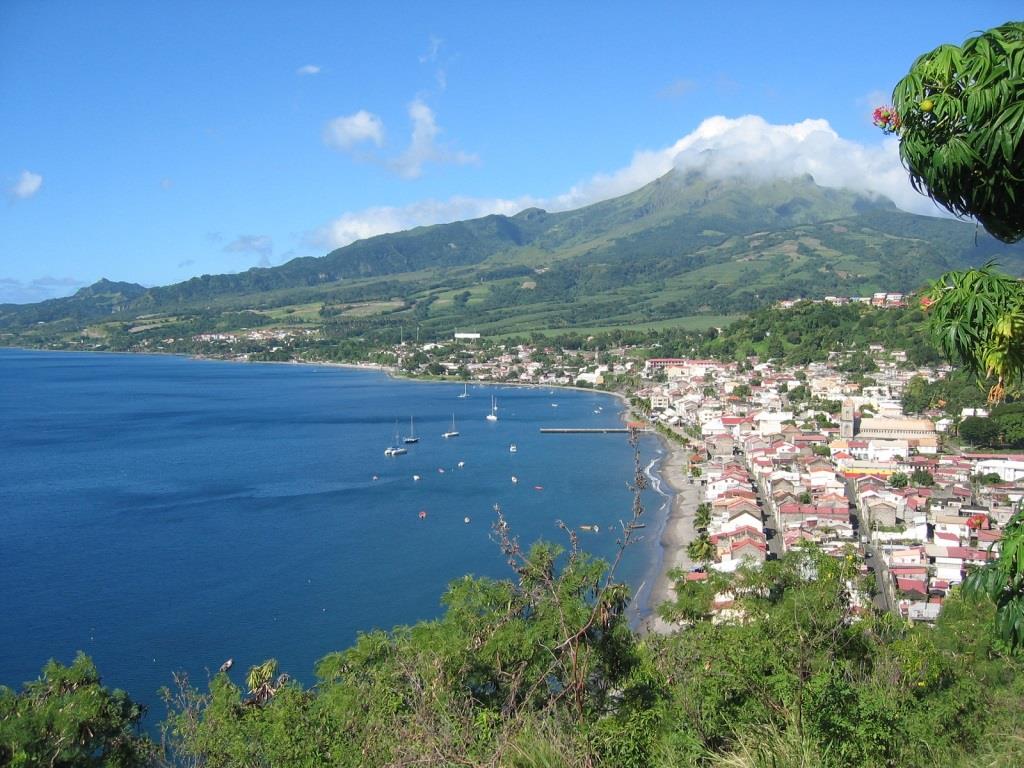 Guadeloupe
February 19, 2018 8:42am CST
It was necessary for me to fly to Martinique last week to visit people who might have a job for me. Cool island, I think I might be preferring it to Guadeloupe. More expensive I think though, but I am so grateful to the French for propping up our standard of living with all the euros they pump into these islands just so that they can believe they still have an empire.
3 responses

• France
19 Feb
I do not know from where you come but the last statement is not true. Guadeloupe has rejected a statute of autonomy in 2010 and is a French département with the worst level of unemployment in France, and no more subventions than any other département. Unemployed people are helped exactly like they would be helped anywhere else in France, period.

• United States
19 Feb
It looks like a lovely place to spend some time!