Do You Have The Power Of Imagination?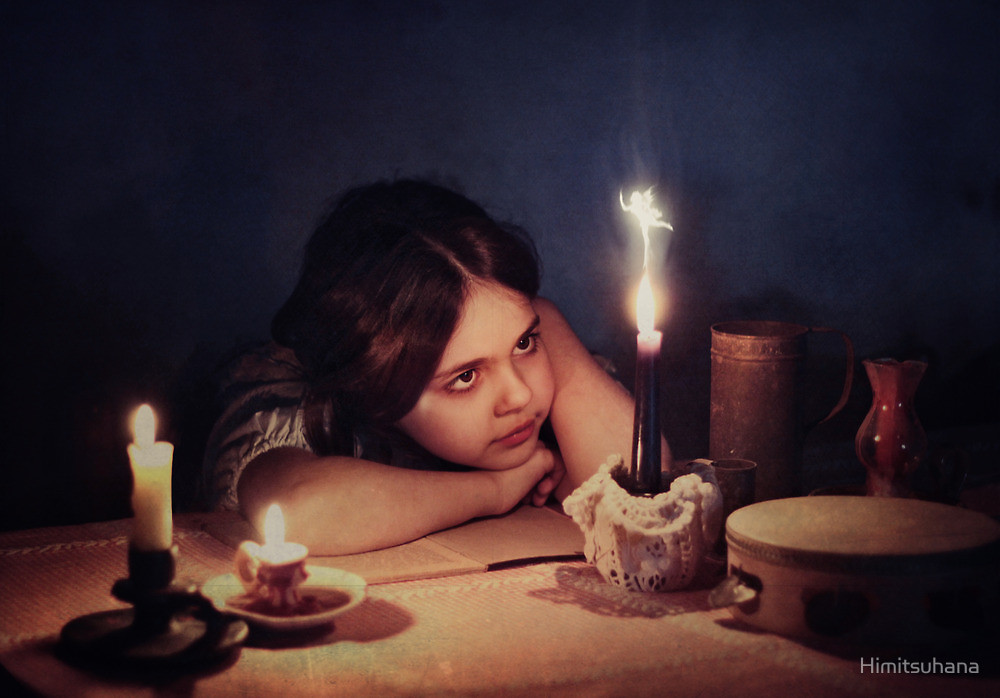 Hong Kong
February 19, 2018 10:47am CST
Among the things that we human beings have is the power of imagination. And with imagination comes creativity and great invention. For indeed in the world of pure imagination everything is possible...everything could be magical. Do you use your imagination to enhance your creativity, your work and even your life? Picture credit: redbubble.com Painting by: Chiara Fersini aka Himitsuhana
8 responses


• Pamplona, Spain
19 Feb
Sometimes I do at least I think I do. Imagination is a wonderful thing to have.

• Hong Kong
20 Feb
@lovingangelinstead21
Yes it's really very wonderful my friend.


• Pamplona, Spain
20 Feb
@mandala100
Where would we be without imagination. Nothing would ever be invented without it.


• Hong Kong
20 Feb
@Plethos
That maybe true my friend.


• United States
19 Feb
I do have an imagination that works quite well. I am thankful for it.

• Hong Kong
20 Feb
@Corbin5
I'm glad to hear that my friend.


• Los Angeles, California
19 Feb
I live on dreams and imagination.

• Hong Kong
19 Feb
@JohnRoberts
Wow! That's great my friend John.


• Anniston, Alabama
19 Feb
Yes I do. When a joke is needed I have one. When a child needs a story I have one. When I need to be serious I can also do that.

• Hong Kong
19 Feb
@andriaperry
I can imagine what you are saying my friend.




• Hong Kong
20 Feb
@rakski
That's great to be able to write a short story.

• Walnut Creek, California
25 Mar
Yes, I do. It's how I was able to write a song about Mark Twain as viewed through his daughter's eyes. But sometimes I'm a linear thinker, and my imagination fails me. You've probably heard this, but I'll link it anyway.

Like and subscribe for more songs and videos :)