Emotional support animals..I say yes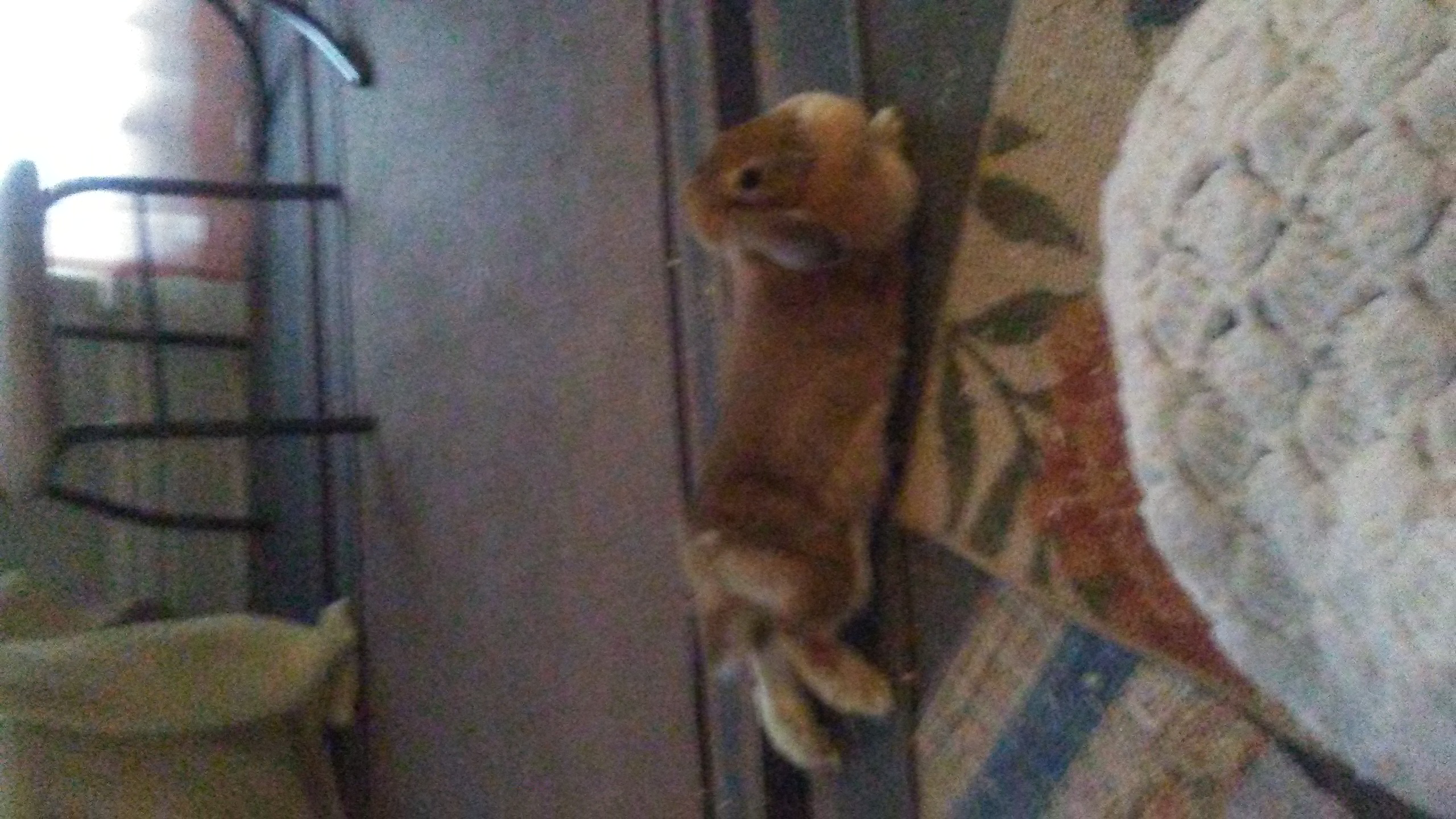 Buffalo, New York
8 responses


• United States
19 Feb
Yes, they are very helpful but some people abuse it and try to get all sorts of animals on planes and in public places.

•
20 Feb
I think when someone has a pet it helps them not to be lonely and the pet gives them so much.



• United States
19 Feb
Certain animals that are of no danger to or do not present a health issue for others would be worthy of certification, in my opinion.