Good Night, myLotters ! 2-19-18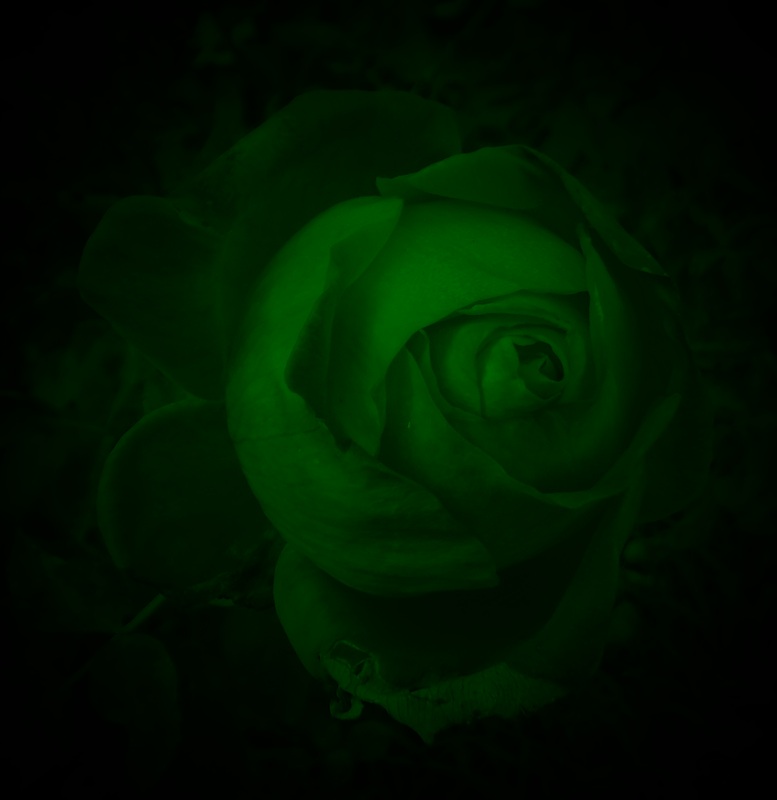 Petaluma, California
February 19, 2018 11:18pm CST
It's only a little after nine p.m. her ein California as I type this, but I need to get to bed early so that I can get up early. A while ago my boss' mom called, and said that her daughter (my boss) is out of town this week, so boss' mom and I will be opening the center every morning this week, and
that
means that I will be getting up early every morning this week, as we have to be at the center at seven a.m. Come to think of it, it also means that I have to reschedule a doctor's appointment--I think for the second time.

Uh, boy.... So, I need to get past the dog and get to bed. Have a great night/morning/etc. in your part of myLot land !
5 responses

• India
20 Feb
Good night..have anice sleep..take care

• Ponce De Leon, Florida
20 Feb
Did you take that picture? It's beautiful!

• Petaluma, California
21 Feb
I did take the picture, April, though I used a "night vision" technique to make it green like that. :) Thank you--I'll have to use the original on a post.


• Petaluma, California
23 Feb
@thislittlepennyearns
Thank you. I do my photo adjusting on a site called LunaPic. It fun coming up with things.



• Hong Kong
20 Feb
@xstitcher
Good night and see you tommorow my friend.