Pen Video Camera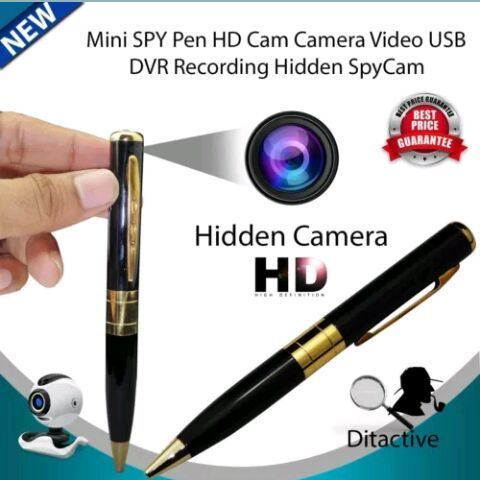 Israel
6 responses




•
21 Feb
I have never seen them. Do we have them here Rachael?

• Israel
25 Feb
It was on an Internet site that I found this, I was wondering if it was a good idea, but from all the comments I think that I will pass and not buy it.

• United States
20 Feb
I have never used one of these. Looks like a handy item to have.

• India
20 Feb
I got one online but it never ever worked for me dear friend! I think that would be nice idea to keep your self away from such crazy ides of getting such things online! Yes if you happen to get it in shop after getting the demonstration then you can go for it ! I paid about $30 (Rupees converted to US dollars) then! Thanks dear friend
@rachael5760
! Wish you best of luck!