Staying awake to watch my favorite singer!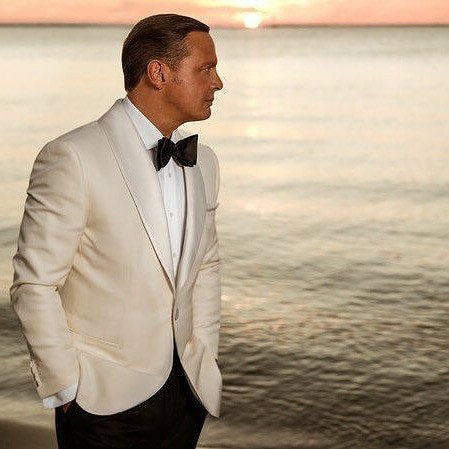 Israel
February 21, 2018 7:38pm CST
.. Hi guys, I'm tired as hell but I can't sleep! I'm too excited today my favorite singer LUIS MIGUEL is back to stage

the cool thing they will do Facebook Live so thanks God I will be able to watch the gig too. Have you ever waited the same and didn't sleep all night for something you really wanted to see?

2 responses

• India
22 Feb
I hope you can watch and enjoy your time

• Israel
23 Feb
Oh I did so much, thanks. Blessed be technology for allowing me to enjoy my favorite singer from the distance... :)

• United States Minor Outlying Islands
22 Feb
Enjoy! I do this too. Waiting for my favorite singer is so good and enjoyable. You can sing along or lip sink it.


• Israel
23 Feb
LOL I found myself singing my favorite songs with him in 5am very early in the morning, thanks Krissttina