I am heart broken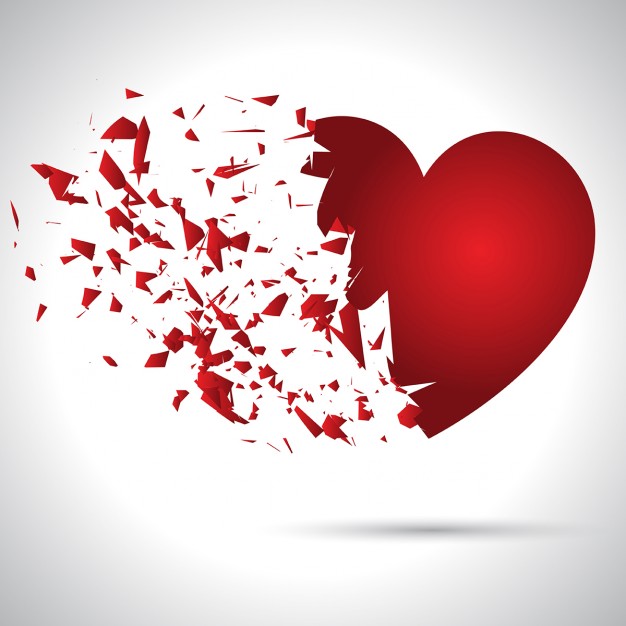 Jamaica
February 22, 2018 7:08pm CST
16 years old almost 17 almost seventeen left her mom home and decides she is more comfortable with her friends all because her mom oppose to some of the things she was doing. She and her mom had problems in the past so much that when her mother report her to be missing, the police told her that at this stage that how they are and she will come back if she wants they did take her report though and told her she must try not to worry too much. She has reached the age of consent they say, and she his hearing from her so she just don't want to come home basically. I am saddened by this because her mom doesn't know where she is only that she said she is staying with a lady who she is currently calling her aunt. I don't know what went wrong did her mother raise her differently from the rest I really don't understand why she is acting like this. Persons use to admire how her mother was growing her but now she has change into different person. I only wish she would just go home and complete school because it is not easy out there. Sigh. What is your opinion on children who ran away from home? What do you think could be some of the underlying cause?
5 responses

• United States
23 Feb
No one knew what I was going through I had all the things and more others desired. I ran away and it was so much better for a while. I did return home and it was due to my mom hunting me down. But if you knew what I left for you would see. It's easy to see her as a problem child. But trust me there are curtains and blinds closed to what goes on in many homes. Let her stay gone and if that helps it's ok. No matter how hard it is. School will always be there. Her sanity and peace of mind may not be.

• United States
23 Feb
@Wowtalk
Trust me she will be ok. If not you will learn soon enough.


• Chile
23 Feb
I could not have an opinion as each case is different. I only hope that everything come back to normal.

• Chile
23 Feb
@Wowtalk
She is much too young to be alone in the world.


• Jamaica
24 Feb
@marguicha
That the same way I feel too. I hope for protection over her because the world can be such a dangerous place.


•
24 Apr
@Wowtalk
Couldn't she go to school from where she is? Maybe home is not a good place for her? Maybe there is something we do not know about her home life? I do not know either one so I cannot tell you who is right and who is wrong.

•
5 Jun
@Wowtalk
She will only get help if she realizes she has a problem. Best to stay away from a person like that. They are nothing but trouble.


• Canada
23 Feb
Yes, that would be heartbreaking! It's a sad situation but some children want to do whatever they want and don't want anyone to tell them what to do.