How to get rid of muscular pains?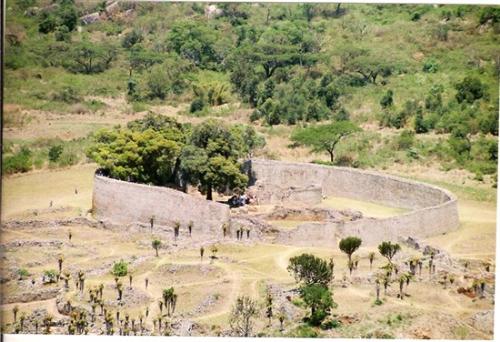 Romania
8 responses

• United States
27 Nov 06
the best way is to probably take a bath a long hot one.

• Romania
27 Nov 06
do more exercie !! it helps

• United States
27 Nov 06
Muscle pain is often caused by inadequate oxygenation. Meaning that you simply aren't getting enough oxygen into your blood stream. Learning to breath properly can help in some cases. I know, breath properly? Seems we don't use our lung capacity to it's full potential. For the most part it doesn't bother us, we don't have to run miles after game, we don't even have to walk every far if we don't want to. But...our muscles are designed to need a certain amount of oxygen and they will demand it by contracting and causing pain. Heat can help bring more blood nearer the surface in an attempt to cool the area, which will in turn bring more oxygen to the muscles in that area. Certain amino acids also help. What ones you may be short on would take a blood workup to tell.




• India
17 Jan 07
keeep ur leg ( if ur leg gets the muscular pain ) in hot water or jus apply any spray stuffs , it depends where u live u hav soo many magic spray in UK , US and europre jus stay away from FAT items for few days and sleep in a good posture walk a bit every day and take good care of ur health :)