Good morning all!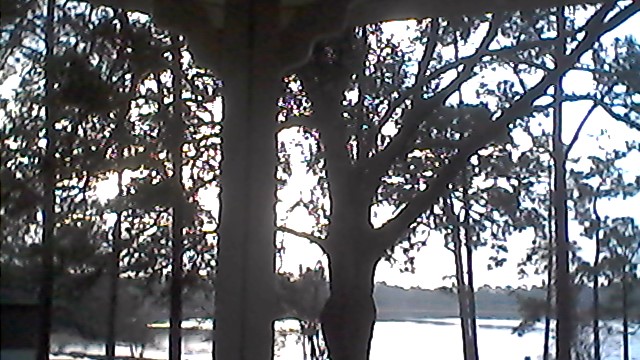 Ponce De Leon, Florida
February 23, 2018 6:52am CST
Happy Friday. I am a little tired this morning. I woke up at 3am and really didn't get back to sleep before having to get up at six. So hopefully today goes by quick. It's a beautiful morning at the park and the weather is nice so I figured I would come get fresh air while I still can before it gets too hot or rainy. Which are the two weather conditions Florida has in the spring and early summer. Lol. The picture I have attached is not as good of quality as the ones that I usually post, because I took it with my laptop instead of with my phone like I usually do. I will be uploading a few more pictures this morning, and am going to try to make that final push for the end of the month here thati usually make fun of people for doing. But I slacked off at the beginning of the month and kind of want to make up for it now.
7 responses

• Banks, Oregon
23 Feb
Good morning and, have a good day.

• Ponce De Leon, Florida
23 Feb
You too! Do you guys still have snow on the ground?

• Ponce De Leon, Florida
23 Feb
@TRBRocks420
I saw they had some still in Estacada. are they forcasting more?


• Philippines
23 Feb
Hello! Good Morning! I wished youll have a very nice day

• United States
23 Feb
I think that your photo turned out nice



• Ponce De Leon, Florida
23 Feb
I don't have to get up as early tomorrow, so there shouldn't be too many issues. Lol.

• Beaconsfield, Quebec
23 Feb

• Los Angeles, California
23 Feb
Aren't you back to work today?

• Ponce De Leon, Florida
23 Feb
Yeah but not till one thirty.