Are you a parent?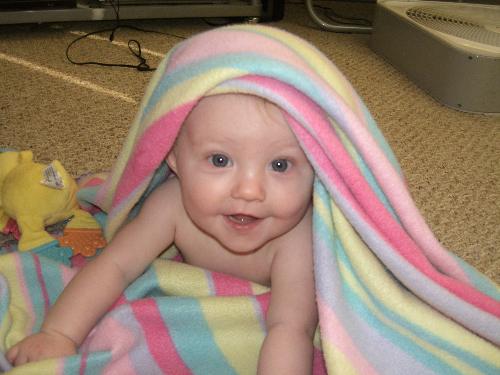 Canada
November 27, 2006 3:32pm CST
If you are, what's your favourite thing about being a parent?If you're not, do you plan on having kids? What are you looking forward to about it the most?I have a 10 month old daughter, and my favourite part about being a parent so far would have to be teaching her things and watching her learn. It seems like she learns something new everyday. Also, the kisses. Nothing beats baby kisses.
9 responses

• United States
28 Nov 06
Yes, I have a 11 year old, she is so precious, I am so lucky, I would not know what to do without her, she is my baby, my reason for living.


• United States
27 Nov 06
well i dont have kids but i am raising my sisters 2 kids they r 2 and 4 i luv the stuff they say it is funny to hear them and i do agree nothing tops baby kisses thats the best part

• Beaver Dam, Wisconsin
27 Nov 06
I have a 2-year-old daughter and I get enjoyment watching her learn and develop. It's like starting my life over again.


• Canada
27 Nov 06
Would you like to be one day? If so, what are you looking forward to? If not, why? :)

• Canada
13 Dec 06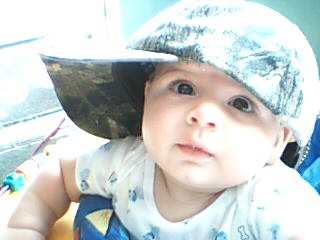 It has to be watching him grow and explore, he always seem to be really thinking about what hes playing with. I just love watching what each day brings, like you said each day is somthing new, some times several new things! I am looking foward to havign one more child. I think watching my son play with a little sibling would just be the greatest thing.

• Romania
5 Dec 06
I'am not a parent and yes i plan having kids of my on indiffrently ef the chail is a boy or a girl.