Reading up on Starseeds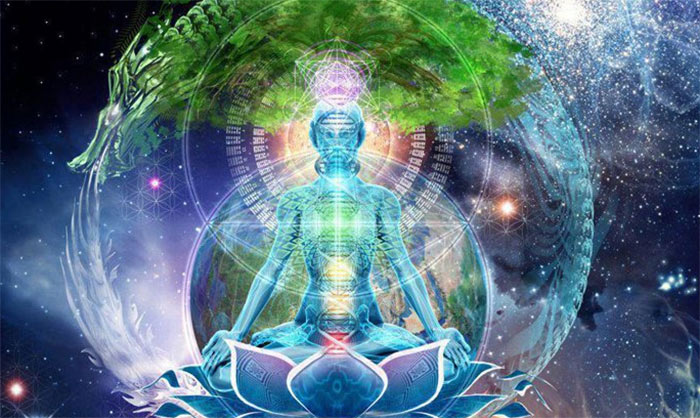 Canada
February 24, 2018 1:09pm CST
I've been doing a lot of reading online lately about "Starseeds". If you have not heard of them, Starseeds are human beings that have lived previous lives in other dimensions, on other planets, galaxies, or planes of existence. It's all very interesting! It all sounds very possible to me, as we really are all made of "star stuff". As the amazing astrophysicist Carl Sagan famously said, "The Cosmos is within us. We are made of star stuff. The nitrogen in our DNA, the calcium in our teeth, the iron in our blood, the carbon in our apple pies were made in the interiors of collapsing stars." Starseeds seem to have a feeling of being different, and as though they are here to help the world in some way. I had not heard of Starseeds until recently, and now I can't stop researching the topic. Have you heard anything about Starseeds?

Photo courtesy of http://www.spiritualunite.com/

4 responses

• United States
24 Feb
I have heard of starseeds before, but I don't know much about it.

• Canada
25 Feb
I will post some more about starseeds soon!

• Perth, Australia
21 Jun
@MissNikki
I've heard about Starseeds before. I first heard about it on an Alien / UFO documentary. It's very interesting to learn about. Just not sure if it's all legit yet. Probably will never know but I wouldn't say it isn't real. I'm extremely open minded. Just never know what is out there or even right on the planet we live on.

• Perth, Australia
24 Jun
@MissNikki
I agree.


• United States
24 Feb
I have read we are all made of "star stuff," but I do not know much about Starseeds.

• Canada
25 Feb
It is super interesting to read up on.

• Thomasville, Georgia
26 Mar
I think we are all star seeds. Some of us are through planning and preparation but even those who are totally organic to this earth are still made of star matter. So in essence that includes everyone. I've read a bit about star seeds and although I can't say I agree with everything I do feel a general sort of divide amongst people. There are those who always 'long for home' and then there are those who feel 'right at home' here. Makes one wonder.