how long does an electric water heat last?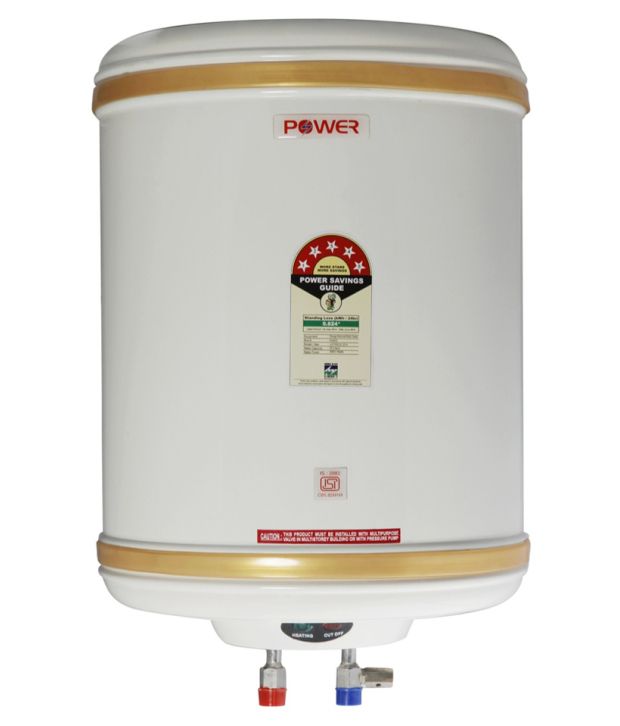 8 responses

• Redlands, California
25 Feb
I am not sure, but our gas heater has lasted over 25 years and please do not jinx me. My sister and I have been expecting it to break.

Hope not for another 25.

• Redlands, California
25 Feb
@shynu44
Indeed, I have to say I am pretty proud of some of the quality we use to buy back in the day. These days, seems no matter where you go, never going to find that kind of quality. Sad days we live in in that regard. Money before people is what I always say, that is where we are at.

•
25 Feb
@crossbones27
, thats amazing. I gues sthe quality of heaters are getting worse.


• Canada
25 Feb
How long your water heater lasts depends on a lot of variables including the hardness of your water-what kinds of minerals appear in your water, the frequency the heater is used and so on. Tankless systems are basically electronic and as a result will only heat the water on demand, lasting much longer. That is what we currently have and had in our last home. They are very expensive to have installed, but down the road they eventually start to pay off since you don't heat and reheat the same water over and over again in between anyone drawing hot water.




• United States
27 Feb
that varies widely..mostly determined by water quality and usage.if your water sucks,it could become clogged with mineral residue..especially if you don't drain it once in awhile.ours on average lasts about 10 years.