Art of eating an apple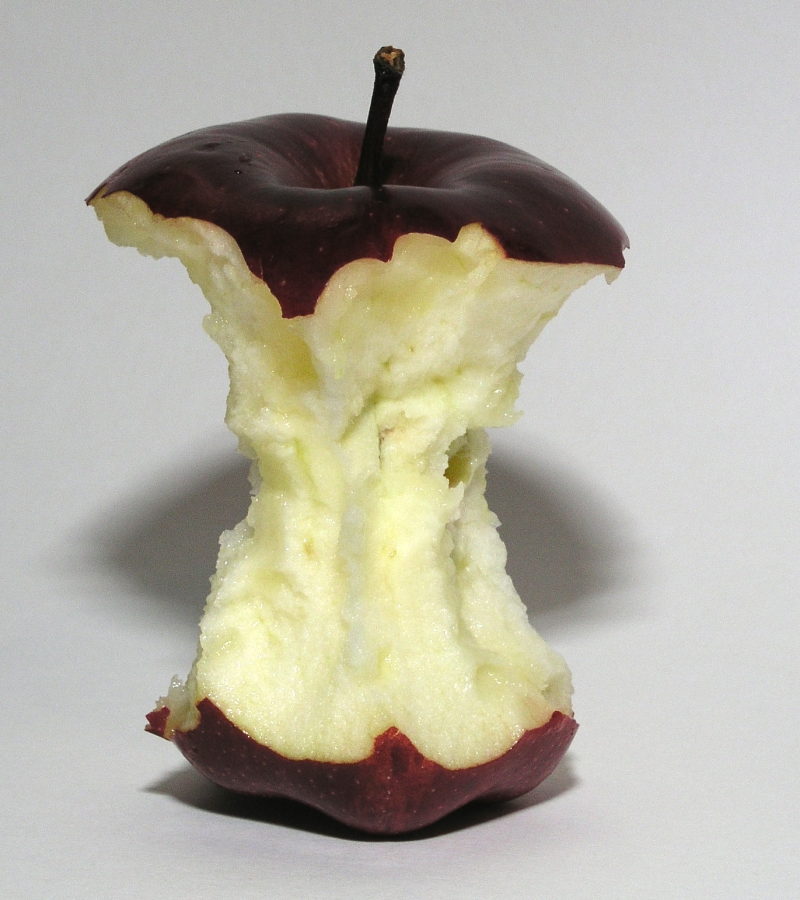 India
February 25, 2018 5:19am CST
Eating an apple for me is quite an activity,. I prefer just getting into it with my teeth and feel I get the best out of that apple when I eat it that way. Cutting it into slices is not my style. I only cut the apple into slices if I have to make a fruit salad or offer it to guests. This reminds me of a child who was in an object drawing class and was asked to draw the apple that was kept on the table but when the teacher arrived later the drawing looked like what you see in the image

10 responses


• China
25 Feb
@allknowing
YES THEY REMOVED THE SKIN. THEY ARE SO GOOD AT MAKE IT EASY TO EAT

• India
25 Feb
@xiaolisu
Has no one told them that the skin has health properties? (lol)

• China
25 Feb
@allknowing
they must know for sure. that's the way they like


• Philippines
26 Feb
I eat my apple like that. Especially when the apple is so sweet and crispy, i would eat up all the flesh until what is left in the middle stem.

By the way, what variety of apple is that? I think it's the Delicious Apple.

• India
26 Feb
I picked that image from wikimedia commons

• Philippines
27 Feb


• India
26 Feb

Must have become a great artist by now.


• India
25 Feb
Apples have loads of iron and that explains that brown colour

• Philippines
25 Feb
Very smart child hahahahahah! I wonder what was the face reaction of the teacher? God bless.

• India
25 Feb
I heard it from someone and was not told what the teacher's reaction was

.


• United Kingdom
25 Feb



It's hungry work drawing fruit quite clearly!