The Growth of Providence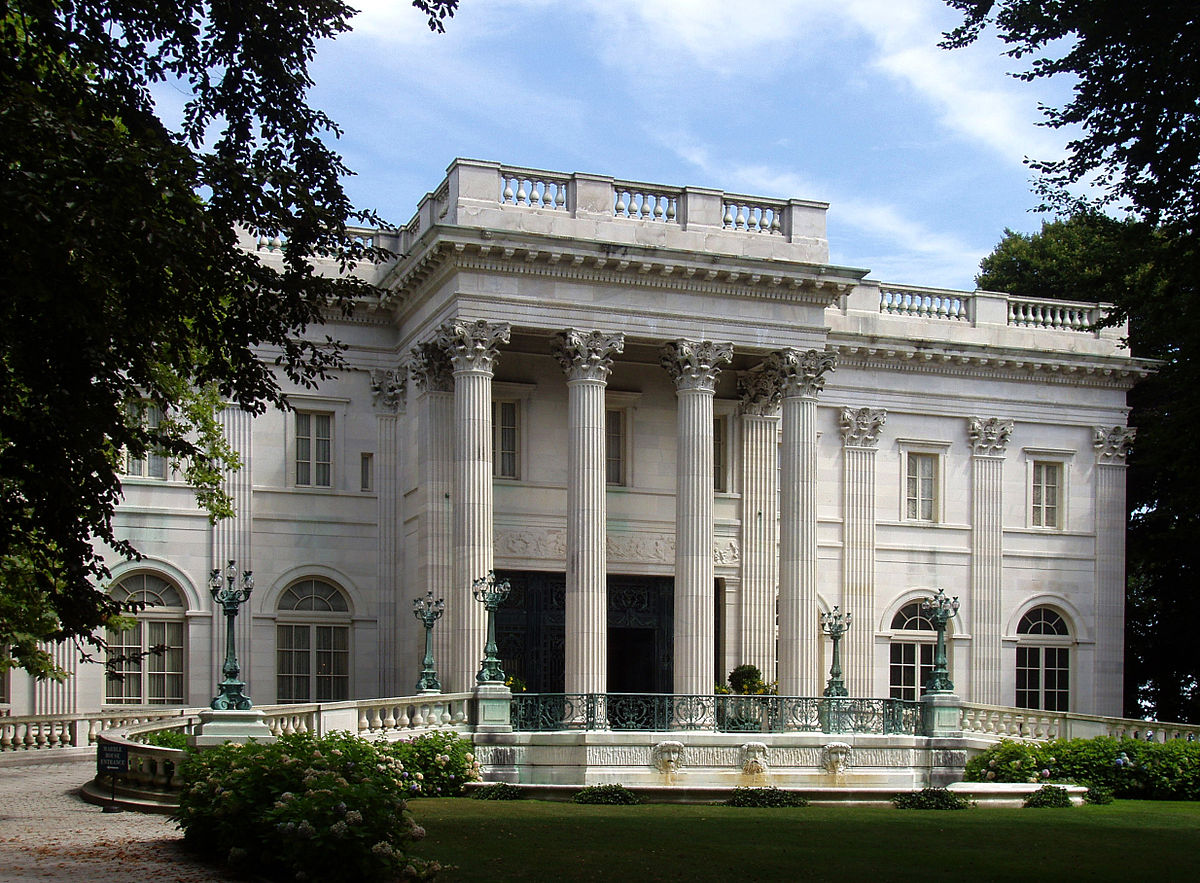 Riga, Latvia
February 25, 2018 1:05pm CST
Roger Williams was the first to settle the area which became Providence the capital of Rhode Island. He also gave the city its name and cultivated it as a refuge for persecuted religious dissenters. The city ran into troubles during the mid-1920s. At this time many different immigrants started arriving. The Great Depression was really tough and the downtown area of the city flooded during the New England Hurricane of 1938. From the 1950s to the 1980s Providence saw many problems with organized crime. The city's "Renaissance" began in the 1970s. Its revitalization occurred in the 1990s. Today visitors come to the city to see the 18th and 19th-century homes lining the streets of College Hill. Other tourist attractions include the Marble House and Roger Williams Park. Who has been to Providence? Photo of the Marble House
5 responses


• Riga, Latvia
26 Feb
Yes, it is pretty amazing. In the city of Newport they have a row of mansions as big as this one and when I was visiting Rhode Island ages ago it made me wonder how such a small state could accommodate so many large buildings lol
@marlina

• Canada
26 Feb

• Los Angeles, California
25 Feb
I have never been to Rhode Island at all.

• Riga, Latvia
26 Feb
In this case, I can say that I have and I like that little state
@JohnRoberts

• Redlands, California
26 Feb
Yeah you have you just did not know it. Being it is so small. I make bad jokes. the worse.


• United States
26 Feb
I haven't sounds like a really full history though!

• Green Bay, Wisconsin
25 Feb
Great information about the city. I've never been there.

• Redlands, California
26 Feb
I actually know I have not been there. I was quite disappointed. Wanted to visit all those small states. Would have been like a 10 minute drive.

Instead saw Pennsylvania, man is that state pretty and going into that part of New York. Wow. Even made California seem a bit normal. Funny how no one thinks of Pennsylvania as that pretty but probably one of the prettiest states I have been to because no one would take me for a 10 minute drive.


• Riga, Latvia
26 Feb
One vacation I got to visit all of the New England states
@crossbones27

• Redlands, California
26 Feb
@RasmaSandra
That's neat, all those states in that area is like really no where on earth, but I prefer California if not so crowded. Those are to cold. I imagine California would look amazing if it had the population of say Wyoming. Know what I mean. Still does, but damn getting a bit upset at how they take this state for granted.