Good Afternoon.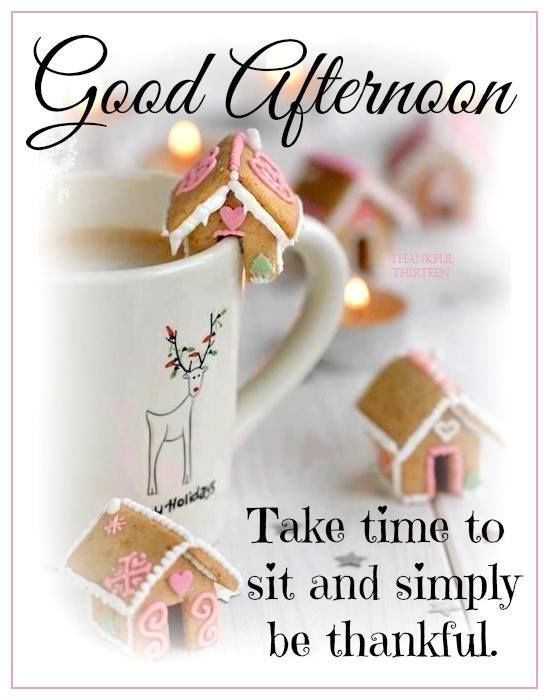 United States
February 25, 2018 3:13pm CST
Hello everyone and how are we doing today ? I am doing pretty good been on the go since yesterday and no time to relax til now. I ended up going to my younger sister's house yesterday morning and babysitting my niece while she had a hair appointment. The cable guys came also to hook up her cable they said between 12-2 and got there right at 2pm. They were there til 430 hooking everything up. After they left we went to the store got stuff for dinner & then i hung out at her house for the night. Today i came home at 10:30am and then got ready & went to my older sister's house to hang out with her and the kids. I was there from 1230-330 and just got home at 4pm. I'm now relaxing for a hour and a half and then I have to go bowling. Hopefully I'll be able to bowl good I am kinda tired from running all over the place. It's been a great weekend though so no complaints. Can't wait to come home and sleep in my own bed though. How has your weekend been ? Have you done anything fun? Well I'm off to go watch a movie and relax. Hope you enjoy what's left of your Sunday. Photo Credit: lovethispic.com
7 responses

• United States
25 Feb
tow of my sisters live on the same block a corner from each other. I have not been in one of their units. The other I have not been in there in over a year more if possible. My mom just moved to the middle of the block on the corner between both of them. I been there once. My brother lives around the corner I was there Christmas.

• United States
25 Feb
@sharon6345
oh wow I take it you guys are not close ? My family is close so we see each other all the time, I don't know what I would do without my sisters. They both live close to me one is 35mins away and the other is 20mins away.

• United States
25 Feb
@Blondie2222
Oh my sisters call and come over but not often. i had to space things out when I began living a different life. I see them as often as needed.


• Philippines
26 Feb
The weekend has been good. Not much happened which is a boring person like me wants!

• United States
26 Feb

• Los Angeles, California
25 Feb
What is the movie you are going to see?

• United States
25 Feb
@johnroberts
I watched love thy neighbor & now i'm watching backstabbed both lifetime channel movies.

• Hungary
25 Feb
Your sisters must be very happy because you help them with the kids.

• United States
25 Feb


• United States
26 Feb
I had a nice weekend which I will be writing about soon. Good luck bowling

The Little gingerbread houses on the cup in the photo are so adorable!

• United States
25 Feb
Not a very good day.Due to the weather.I need some Sun.