My Bike Doesn't Use Fuel, It Eats Straw. Parked In My Lot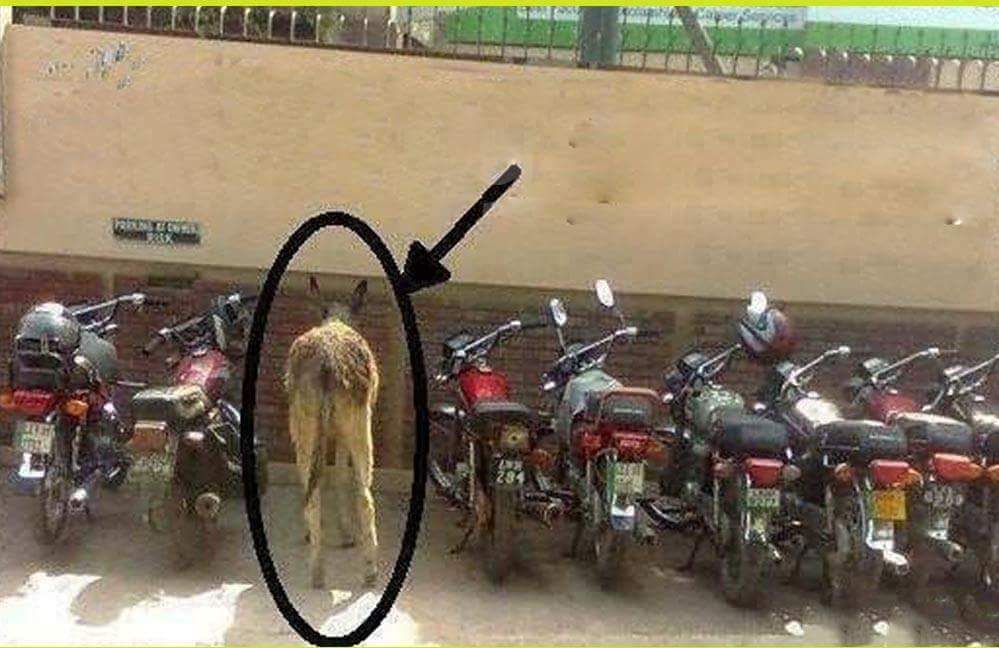 February 26, 2018 5:21pm CST
Take a look at My Lot here. Do you see the fleet of bikes? The one which is pointed by the arrow is unique: It doesn't use fuel, it eats straws and other herbs; that is its FUEL. See how it is gorgeously parked among the other mobile facilities in My Lot. What is the maximum number of posts to submit on mylot per day?
5 responses


•
27 Feb
I do not know how many I post here per day. Your bike is very interesting. Where do you put it at your home?

•
27 Feb
At the stable. That is were I squart it after the days use


• Philippines
27 Feb
Unlimited posts as long as your posts are really good and interesting. Enjoy your stay here my friend.

•
27 Feb
Thank you for your comments. It is very helpful at the time