I am truly having a good day.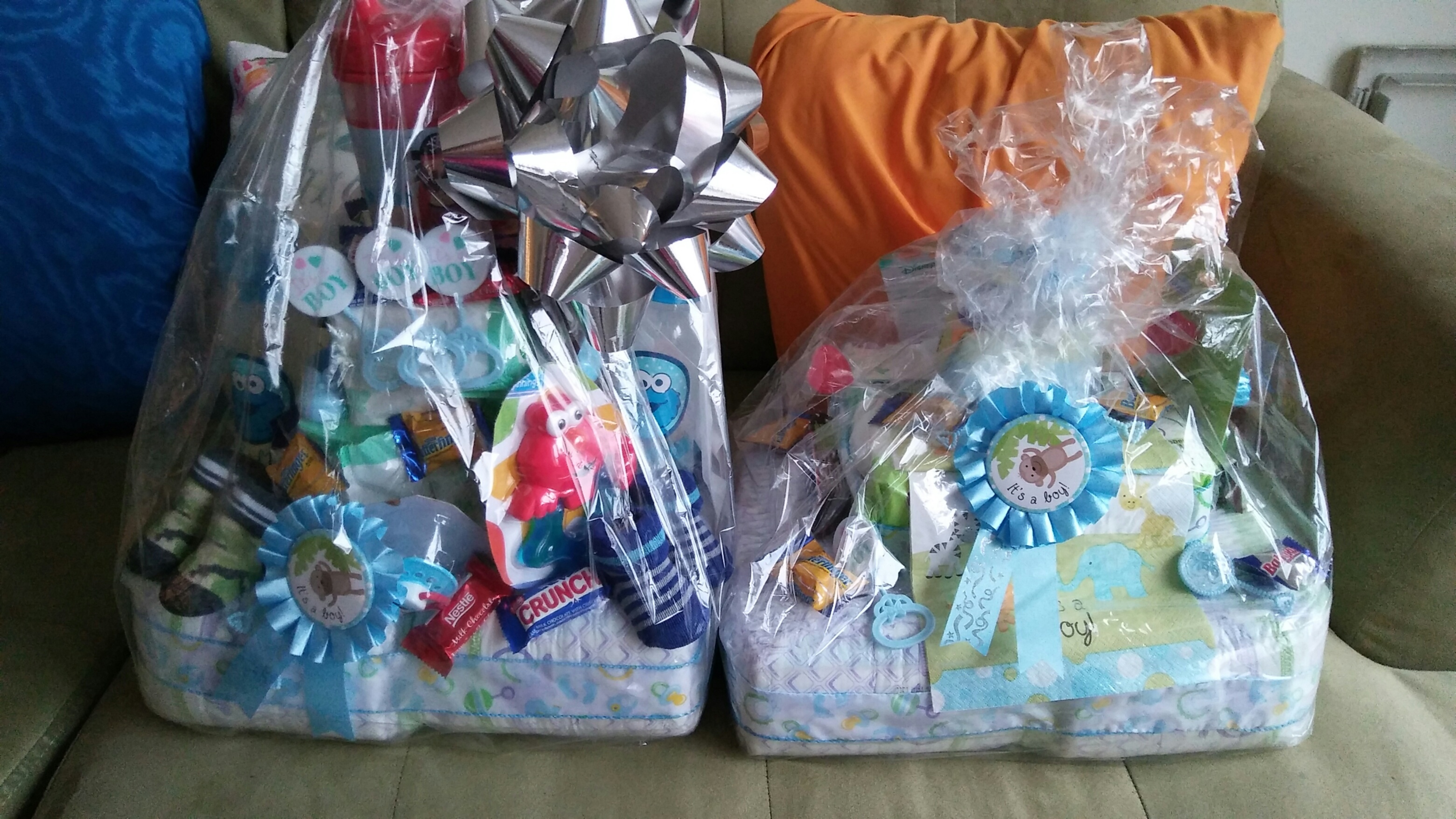 United States
March 1, 2018 4:18pm CST
I have seen the light for a few people. I am not sure though I might be wrong here. I am a shopper and I feel that when I go in to an online shop or physical store. I see something I like. It's me who decides the price is worth my money or not. For that reason I think it's the same with others. I was asked how much I wanted for the basket. I said $50 due to reseaching each item I put in it. Then I was told she wanted two. I said I would take $30 for them each due to you being my friend. I was talked into $25. Well I had to make it clear in a very nice way. I want $30 each or you leave them and go online and find one you like. My reasoning for one main fact is that bottom layer is an entire package of over 40 diapers. Not to mention the rest I added. Your not getting that anywhere online for $30 trust me. I am very happy that I was even a thought. But when you treat my work like a hustle I don't need it. I said I think you would be happier finding one online. But there is a little something that I know. She checked online already and she knows that is not happening. Being that I have been seeing things I am not a fan of. I made it clear I want nothing but a $60 money order. It's one thing to do that at the flea market. Oh boy. I
5 responses


• United States
1 Mar


• United States
2 Mar
Yes and that was not right to do knowing I worked hard on that. Go else where.


• United States
2 Mar
The postal money order here is not fake we do know that. She is not at all able to produce that. I am sure over all that it's not going to be bought. I made it clear what I would and would not except. I am not going to regret it.

• United States
2 Mar
@sharon6345
Oh yes the postal money orders are legit ones. I don't like that you offered her a discount if she bought two and then she asked you to take even less.

• United States
2 Mar
@shaggin
oH yeah but I have been seeing stuff that i am not happy with. I won't say anything to her. being i am not up for the drama. But I am slowly putting space between myself and others.

• Roseburg, Oregon
2 Mar
You have to have a price and stick to it. People want everything for nothing.

• United States
2 Mar
Yes I won't dare budge on that because when it comes to my pockets I need my money.